Window Tint
WE INSTALL ON ANY TYPE OF CAR OR TRUCK
CALL 303.402.5149 to schedule your appointment today


Flatirons Subaru is your answer for car window tinting in and around Boulder County.
Our experience and customer satisfaction are second to none. We proudly service Subaru and all makes and models in Boulder and the surrounding areas; Longmont, Loveland, Broomfield, Colorado.
When it comes to selecting the proper window film and installation team, the market is vast…but you should expect more than options. You should expect the perfect combination of knowledge, experience and professionalism. Eastman Kodak's LLumar high-quality window films require only the best installers. Even the most expensive and versatile window films will not perform well if they are not professionally installed. Purple, bubbled and peeling tint is not only a sign of poor quality, second-rate product, but also of poor installation practices. Our staff and certified installers are dedicated to providing you with professional solutions and unsurpassed applications for all your window tinting needs. Plus, our installers are factory trained by LLumar technicians to give them the leading edge in installation technology and LLumar products are backed with a factory warranty.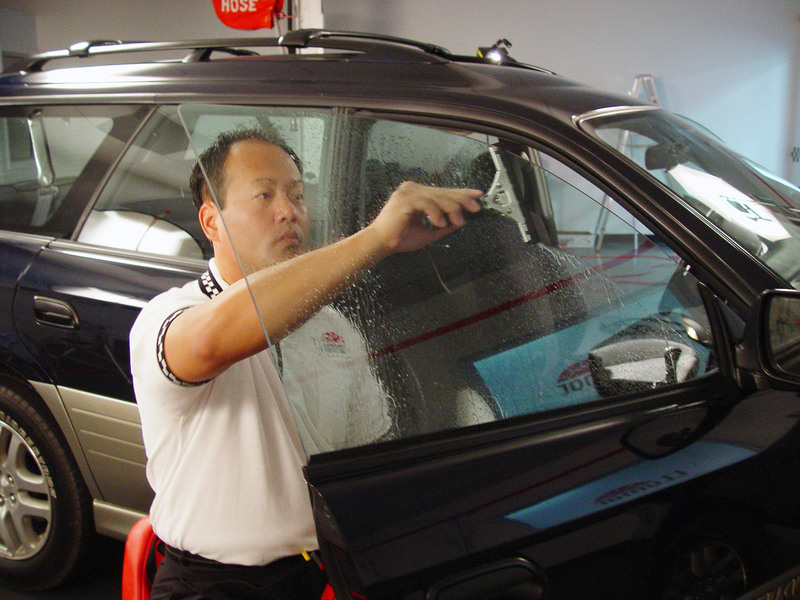 Reasons To Tint Your CAR | Boulder County
STYLE
Let's face it, a car with window tint just looks better! I know it's far from the most scientific reason, but adding tint to your car brings out a little more style, and separates your vehicle's looks from the others like it on the road.
HEAT
As you likely know, the sun's blasting rays in the summer can have you cranking the air conditioning almost non-stop while you're driving. Adding window film to your windows can cut the interior temperature down as much as 60%!
HEALTH
Everyone has heard by now, how damaging to your skin UV rays can be. Window Tint is like a bottle of sunscreen, blocking up to 99% of damaging UV rays that would normally be raining down on you while driving.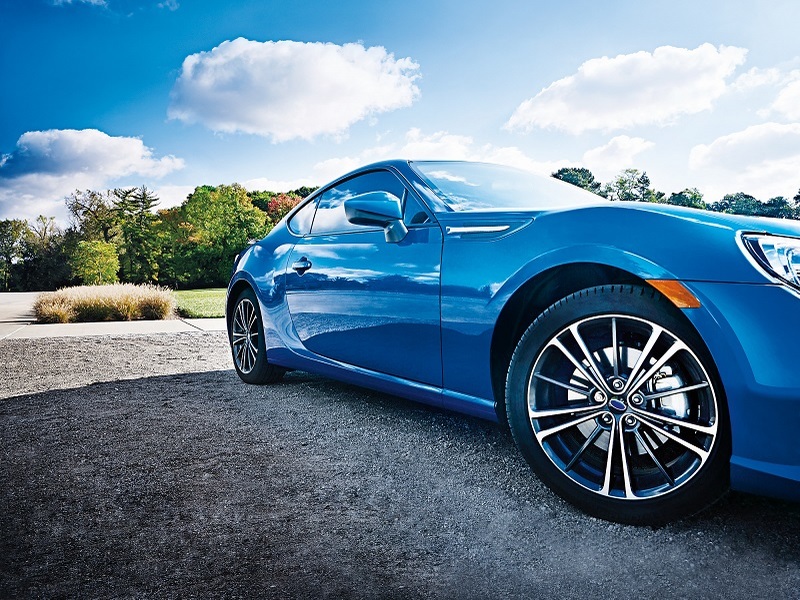 ENERGY
We're all feeling the pain at the pump these days. While it's certainly not going to double your fuel efficiency, not having to run your AC as much due to the lower interior temperatures will certainly help!
INTERIOR
The same UV rejection that occurs from adding window tint will also work wonders for your vehicle's interior. UV rays kill your leather interior, crack and fade the dash, and discolor even cloth seats. Not interested in dark tint? You can actually have a clear film installed that keeps the vehicles looks the same, but blocks the UV rays.
SAFETY
Window tinting can also help quite a bit if you're in an accident. Unlike the windshield, the side windows are not laminated, and shatter into a bazillion pieces when they break. Adding a quality window film can hold those pieces of glass together, and help prevent you getting cut when in an accident.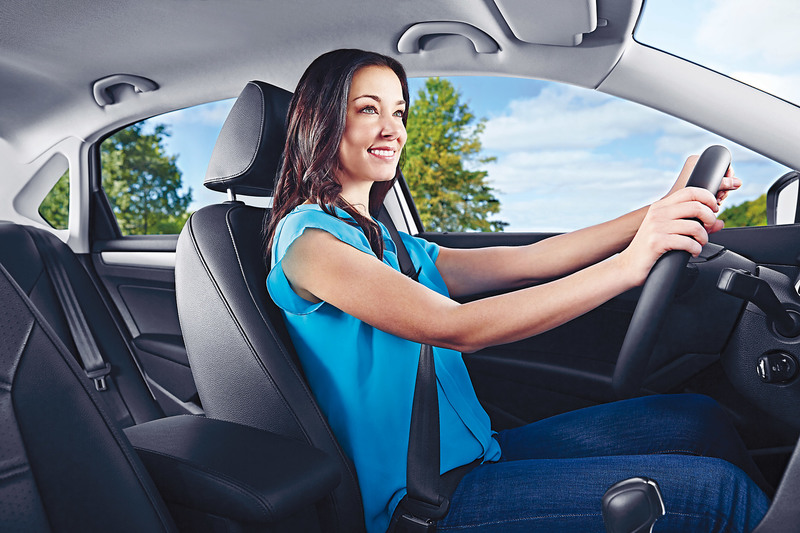 VISION
Window tint can also help cut down on many of the blinding glares caused on the road. Headlights of other vehicles behind you and the sun blasting in your side windows can be a huge distraction while driving.
PRIVACY
Not only does window tint give you a good level of privacy by cutting down on people seeing in your car, it also provides a good bit of security for the contents on your vehicle. With all the portable devices we carry in this day and age, making those items left in the car a bit harder to see, is a definite plus!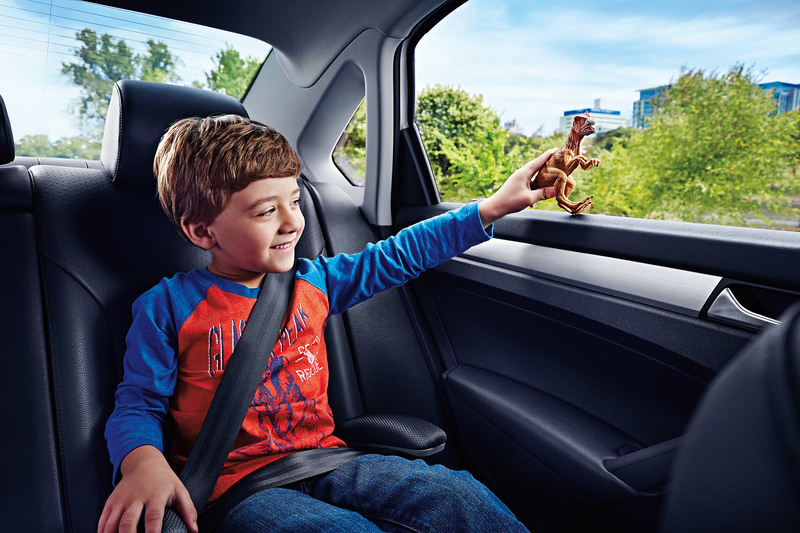 CAR TINT WINDOW PRICING
Full Tint: $499
Front Two Windows: $299
Clear Ceramic Tint for 99% UV Protection: $499
Car Window Tinting:

Boulder
Broomfield
Louisville
Longmont
Lafayette
Westminster
Golden
Lyons
Erie