Sell Us Your Car in Boulder CO

Sell Us Your Car
Are you selling your car?
We'll Buy Your Car in Boulder. We have an easy, secure online form to start the process. Just fill out the simple form or contact us at our dealership today.
Takes 5-7 minutes to complete a submission.
Final inspection required to complete transaction.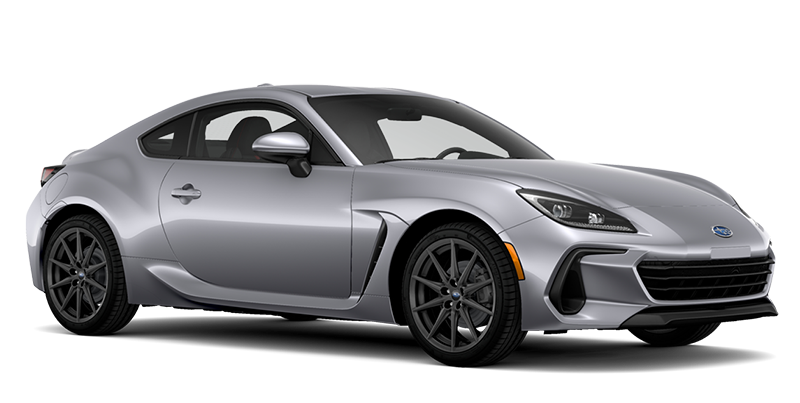 HOW IT WORKS
Tell Us About Your Car
Scan your VIN barcode with your smartphone or type in the VIN. Answer a few simple questions and share photos of your car.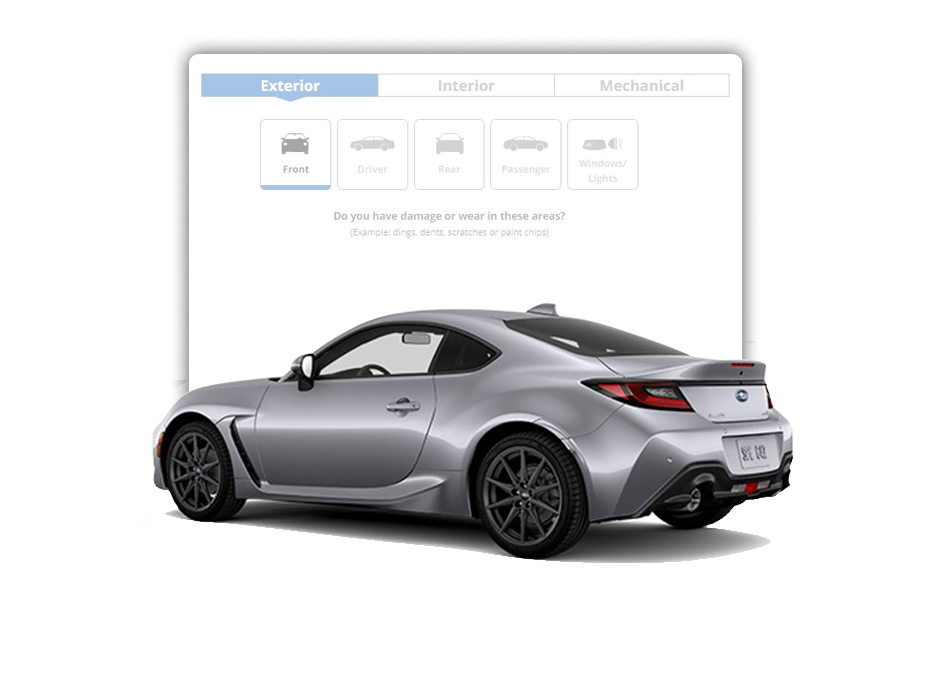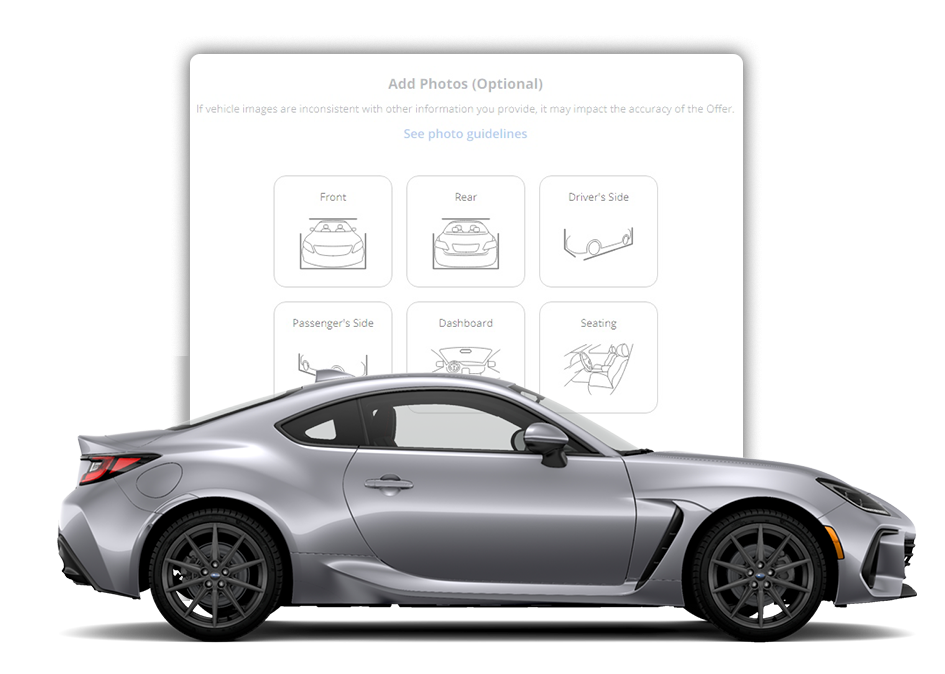 Get An Instant Cash Offer Within minutes
We'll contact you with our best offer (no additional fees).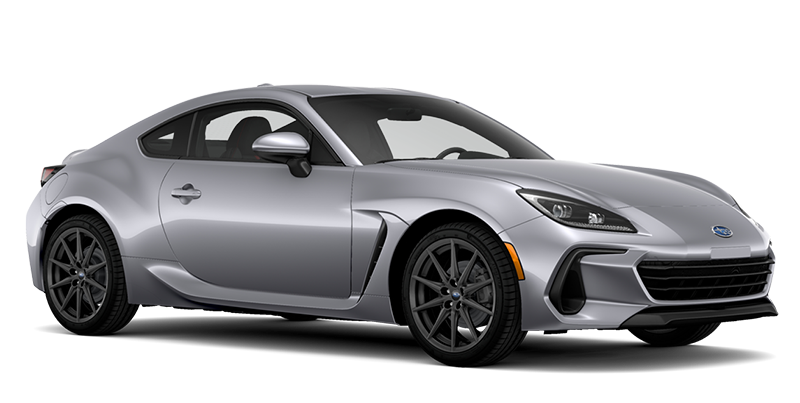 Schedule Inspection and Get Paid
Once you accept our offer, we'll contact you to schedule an appointment to confirm the car's condition and transfer title. That's it, say good-bye to your old car and cash your check.