Compare 2020 Subaru Forester vs 2020 Honda CR-V in Boulder CO
View Inventory

Vehicle Overview
The Subaru Forester has quietly and humbly become Subaru's number one selling SUV globally. A quick look at its specs and performance in Boulder Colorado tells you why. With its handsome good looks, convenient lighting system, and EyeSight Driver Assist technology, there's very little that the Forester doesn't get right. It's a true adventure SUV with a knack for safety. The 2020 Honda CR-V is also fairly popular in Boulder Colorado. Flatirons Subaru is here to look at the 2020 Subaru Forester vs 2020 Honda CR-V head-to-head in a review that helps our customers make wise buying decisions.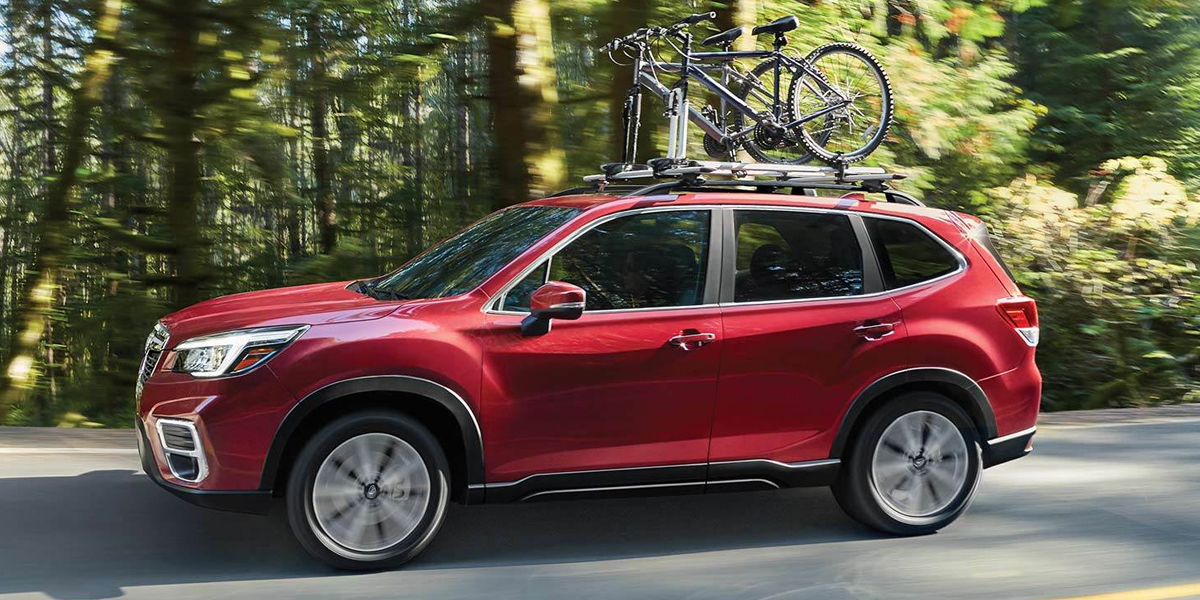 Exterior - 2020 Subaru Forester
We don't usually point out the attractiveness of a vehicle as a point of comparison because style is subjective, and we concede that there are people who might appreciate the looks of the CR-V. However, we feel that the 2020 Subaru Forester is a beast on style, a true champion of its compact SUV class. It features bright, bold color options such as jasper green metallic and crimson red pearl, for a contrast on the exterior that really shines. Its beautiful angles and curves have caught up to the modern world of exterior style and even surpassed it in many ways. It's a blast from the past at some angles, the wave of the future at others.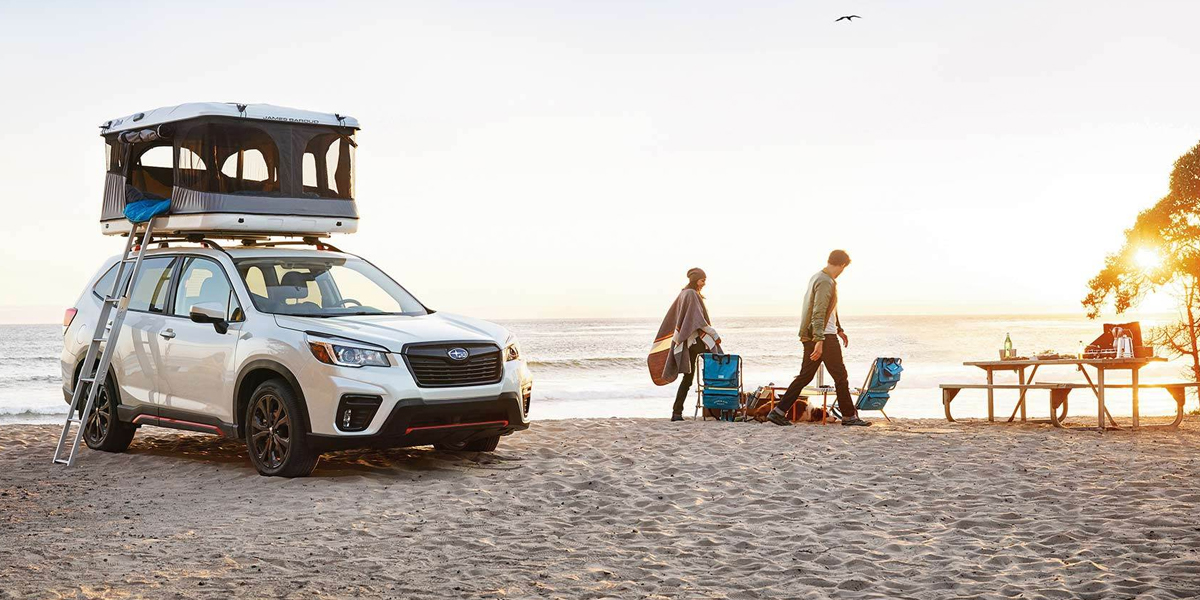 Interior - 2020 Subaru Forester in Boulder CO
Compact SUVs have the burden of maximizing their passenger volume in a way that lets the entire family feel at home. Only one of these SUVs manages to do this. You'll find that your 2020 Subaru Forester has a generous 111.9 cubic feet of passenger volume, compared to the lackluster 105.9 cubic feet of passenger volume offered by the 2020 Honda CR-V. The end result is that you're going to find the interior of the Subaru much more accommodating and cozy. In addition to greater passenger volume, you'll also enjoy luxuries on your Forester such as a standard panoramic moonroof with power, liftgate, and Wi-Fi connectivity for all your adventures.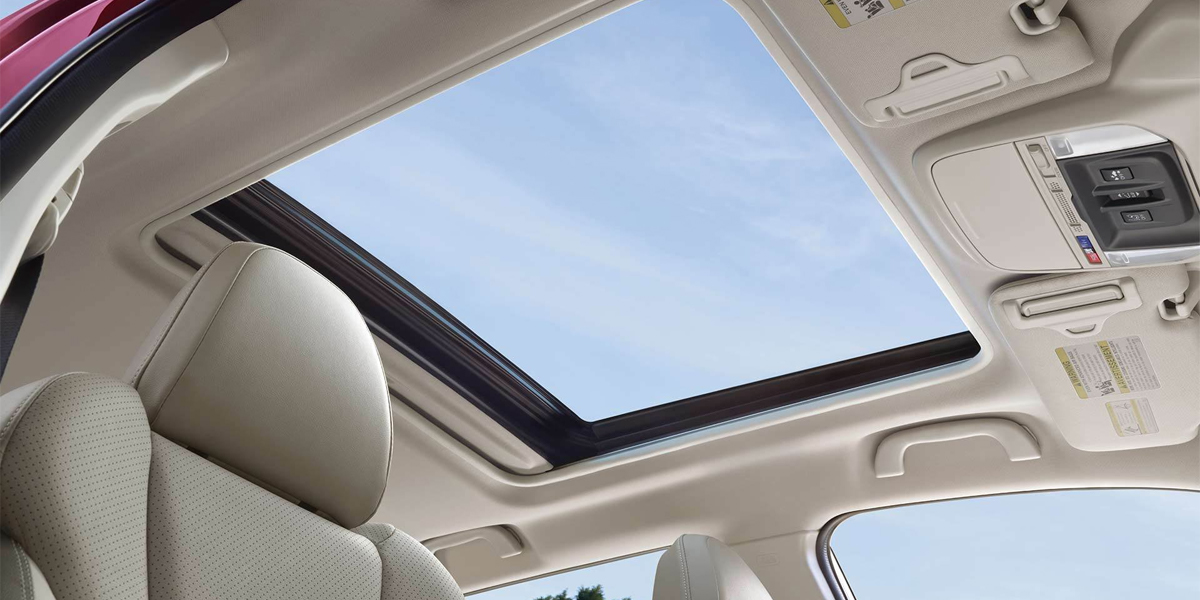 Safety - Subaru Forester specs in Boulder
The Forester has been a Top Safety Pick for 13 years in a row, and 2020 isn't going to be any different thanks to their patented Driver EyeSight technology that relies on a series of sensors around the Forester to give you complete control over your environment. You'll find that its features more than keep you safe on the road. You'll have symmetrical all-wheel drive as well, an innovation that's exclusively available through Subaru and not available on the CR-V. That's because Subaru invented that tech. Pre-collision braking, lane centering, and advanced adaptive cruise control are all a part of the EyeSight system. Honda's CR-V also has some nice safety features: automatic emergency braking and pedestrian detection. However, the Forester also has those features, and the way the EyeSight driver tech is laid out, it's simply a superior safety suite. You won't find a better one on the road today, and it's a big part of why the Forester remains a Top Safety Pick every year for 13 years running. Subaru knows safety.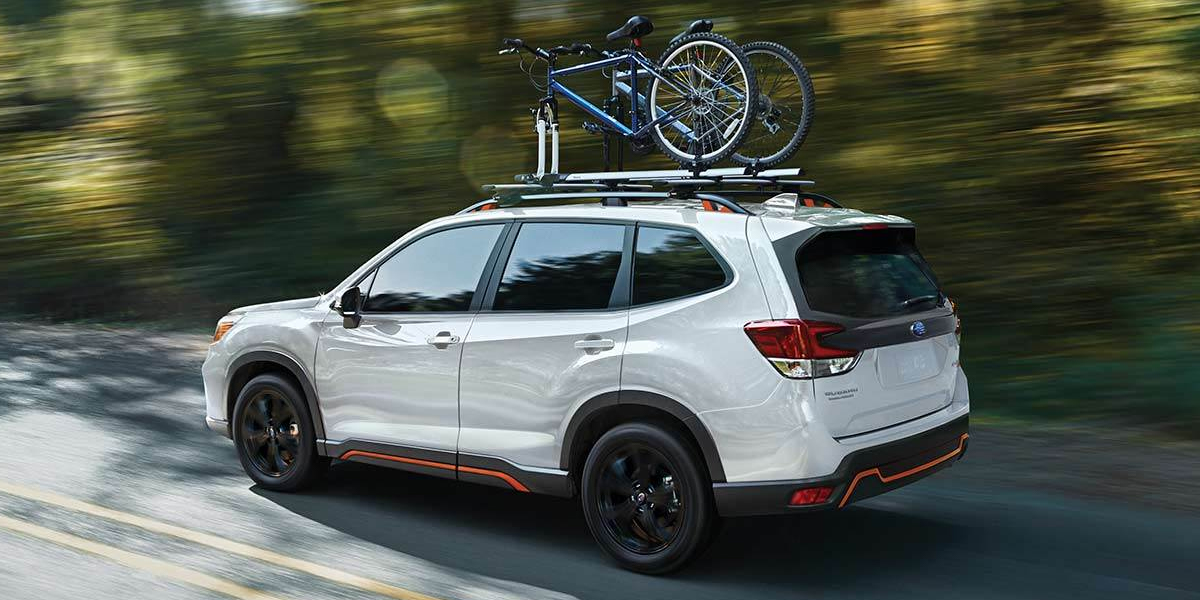 The Winner - Subaru Forester in Boulder CO
The Forester is a force to be reckoned with in 2020, featuring an ultra modern design that has a few hints of the feature. It stands out now, with contrasting chrome and darker accents that give it more pep and personality than ever before. Meanwhile, the CR-V remains a nice option, but it's just nice. There's nothing that really makes it stand out on the road or off of it. You might see a CR-V and completely fail to even make note of it. When you see the Forester, though, you wonder what kind of vehicle that is. Maybe you'd like to test drive one and see if that's the compact SUV you've been waiting for. If you want something new, something refreshing, with powerful safety features and tons of cargo space and passenger volume (for a compact), then you want to come to our dealership today and test drive a brand new Subaru Forester. We promise that you won't be disappointed with your choice. Call us today to schedule.