Get to Know the 2020 Subaru Legacy Near Lafayette CO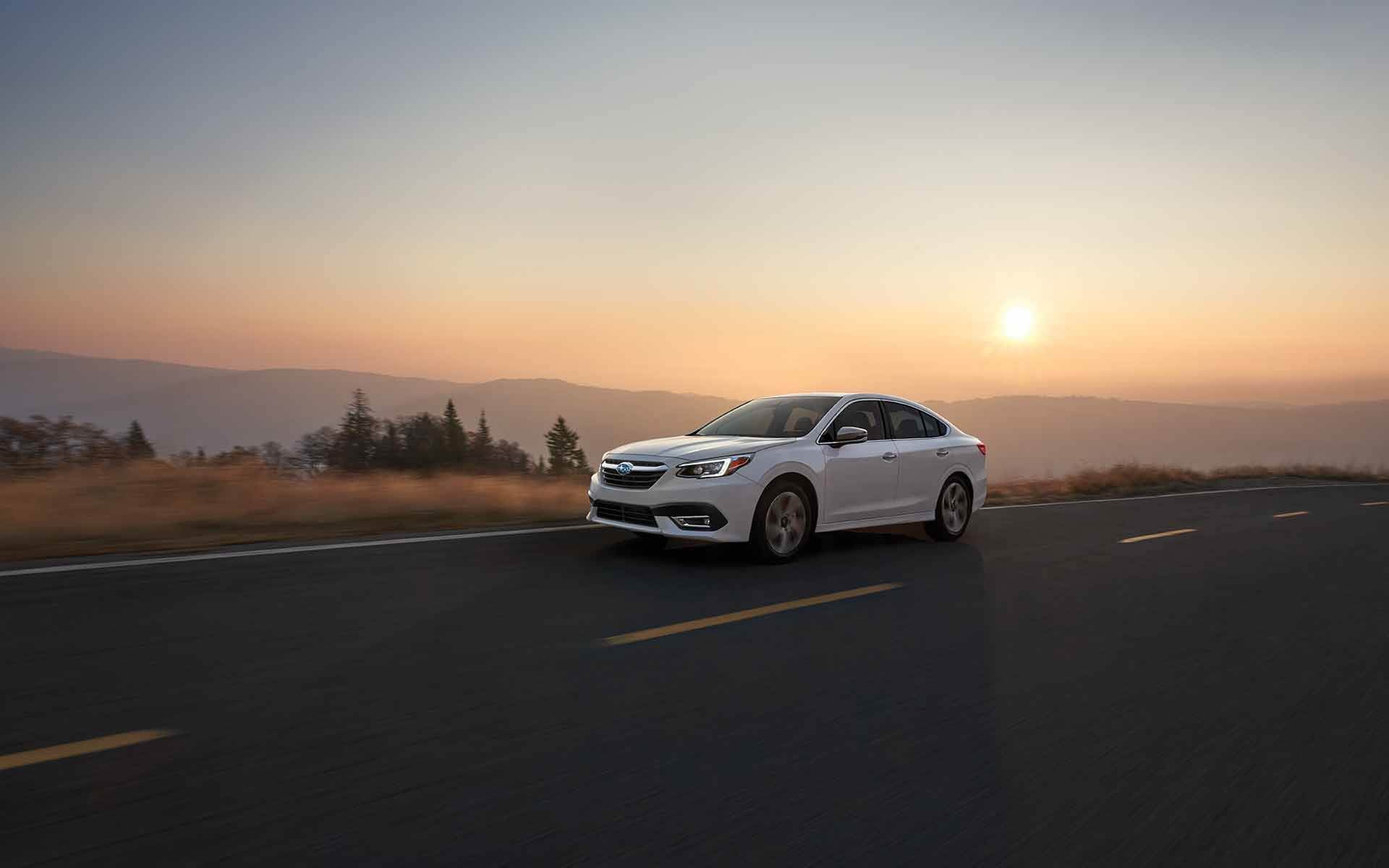 ​
Flatirons Subaru is your local Subaru dealer near Lafayette, Colorado, and we are thrilled to announced the arrival of the all-new 2020 Subaru Legacy. In order to compare it against its chief competition, we recently presented our 2020 Subaru Legacy vs 2020 Toyota Camry comparison. With this blog post, we're aiming for a deeper dive into three points that really distinguish the Legacy.
AWD and CVT
Standard all-wheel drive is a hallmark of the Legacy nameplate, and Subaru continues that into its newest generation. The all-wheel drive system is a first-class citizen and receives a great deal of attention from the automaker. With the 2020 Toyota Camry, it feels like more of an afterthought. It is also optional, which means you have to pay more for it, and you cannot choose it and opt for the Camry's V6. The continuously variable transmission is another area where Subaru has been well ahead of the pack. The CVT for the 2020 model year is even smoother and more refined.
Interior Comfort
While the Camry interior is nice, the new Legacy interior is something to behold. Subaru did an excellent job striking a balance between style and comfort. Both sedans seat five, but Subaru offers more passenger volume at 105.5 cubic feet. That results in more headroom, legroom, hip room and so forth for the driver, the front passenger and adults seated in the rear. Subaru has also managed to deliver a larger trunk than the Camry at 15.1 cubic feet compared to 14.1 cubic feet.
Infotainment
When you compare the two base models, the infotainment experience is similar. But you only need to move up one trim level to be really impressed with the Legacy. Whereas the Camry graduates from a 7.0-inch to an 8.0-inch touchscreen, Subaru swaps out its base 7.0-inch screen for a sleek 11.6 screen with a portrait orientation. Beyond the presentation, both automakers offer similar features, but the presentation is important. The Subaru implementation is not just sleeker but more intuitive, easier to use and more customizable.
Find Out More About the Legacy
We encourage you to visit our location to see the various Legacy trims and test-drive them. You can also call or contact us online. Our team members are happy to answer any questions you may have as well as work up custom quotes, help you get pre-approved for a loan or lease and much more.