Window Tinting for Subaru Outback in Boulder CO
View Inventory
Service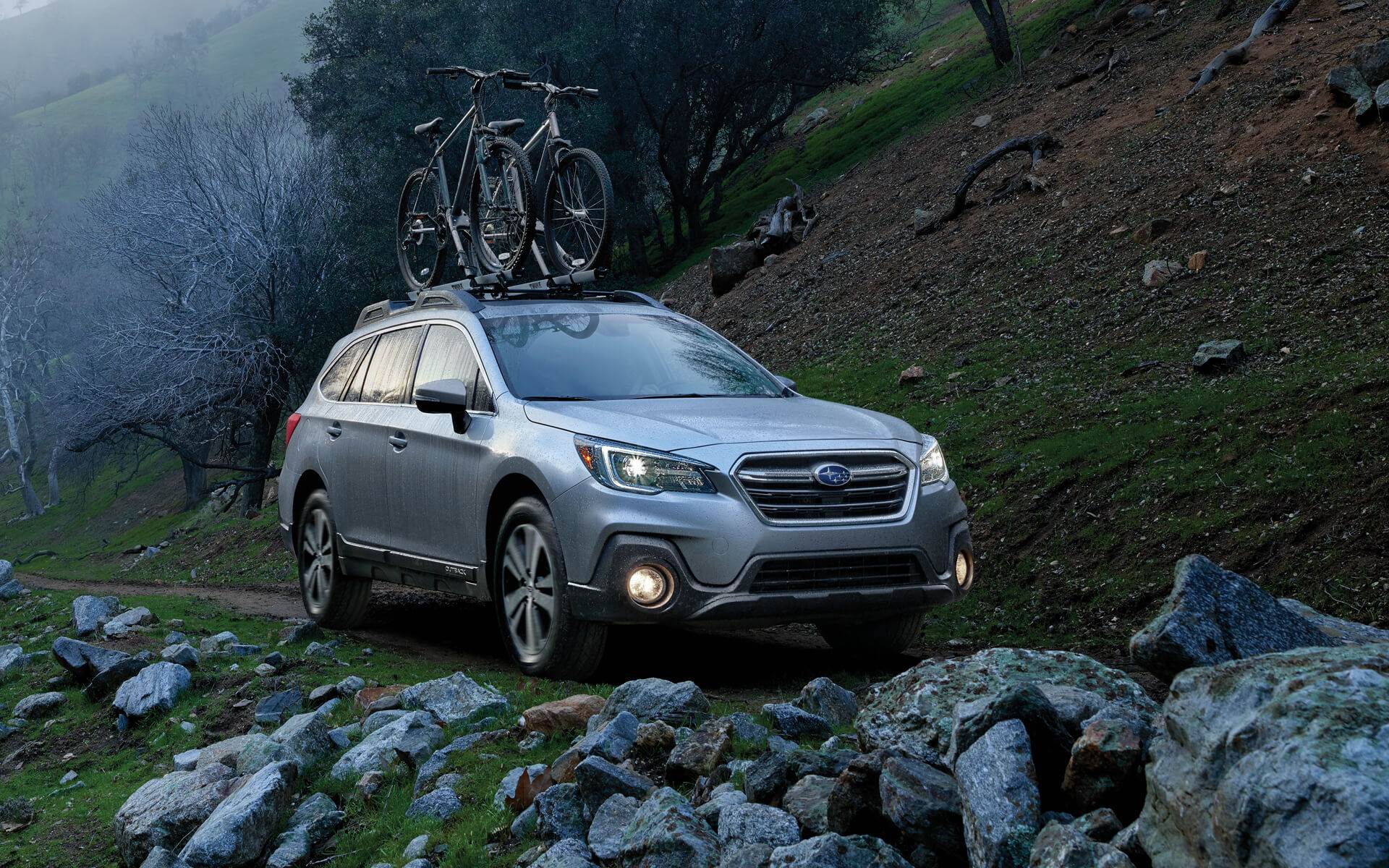 Window Tinting for Subaru Outback in Boulder CO
Apart from the beautiful appearance, the advantages of having window tinting are multiple. As an illustration, window tinting also acts as a way to provide some protection against glass breakage. Also, some tinting films even reinforce the glass in the window, making it much more difficult for someone to break into your car.
Subaru Outback tinting may protect your car against up to about three-quarters of the sun's energy and keep your automobile cool and comfortable. You may wonder: "Will tinting film on my automobile's windows make my night vision more difficult?" The truth is that the right level of tinting dramatically improves driving comfort during the night and you will not suffer from low visibility due to the very low tint of the glass.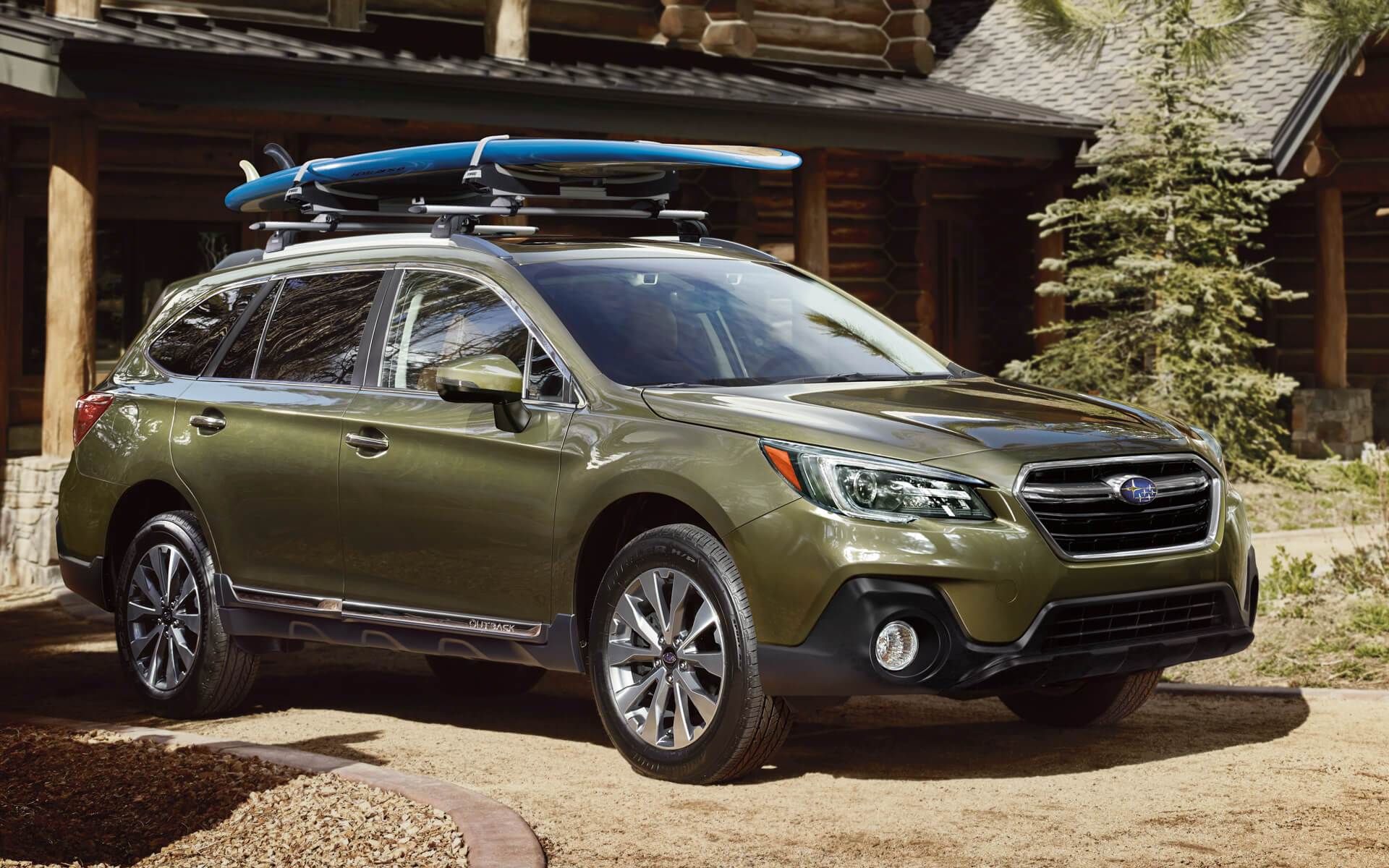 In addition to all these classic advantages, tinting films add a real boost to comfort because it improves tranquillity by creating a barrier against prying eyes. One of the other benefits of tinting films is their safety. In the same way, the film will help you defend against any attempts by thieves to break the windows of your car and steal your automobile since the windows are more solid with the tinting film than without it.
Tinting film is discreet, and it hides the back of the car, and the back seats (if you get a tinting film with reasonably dark tones). Energy savings can also be made because your vehicle will be protected against hot weather by the tinting film that will guard your automobile against rising temperatures. Just think, when you enter your car you will not have to turn on your air conditioner and use up all your gas to cool down your automobile even if it is sitting out in the hot sun during the day.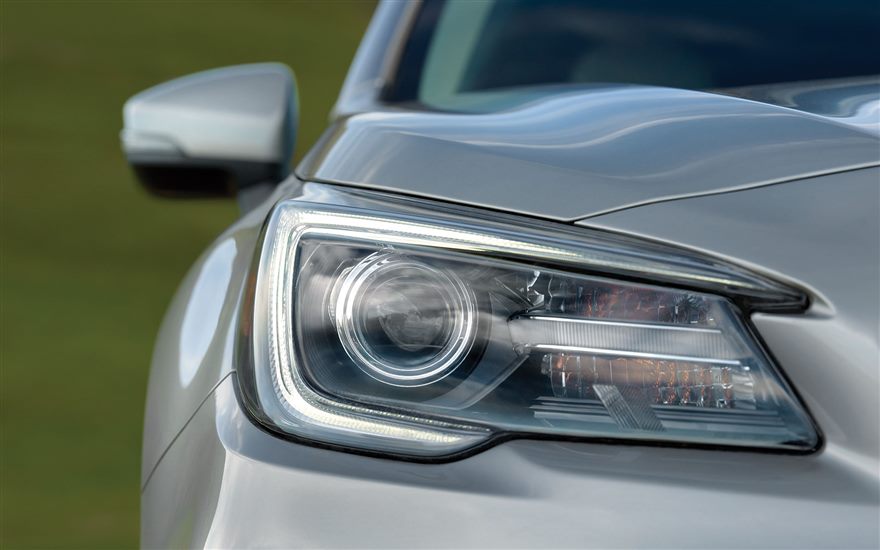 Moreover, you will be able to temporarily store your bags, luggage and also your valuables without attracting any glances. The installation of simple tinted sun protection can embellish your car, and transform the light that enters the cabin, to create an enjoyable environment. Previously reserved for an elite group of luxury cars, a tinted film on car windows is becoming more popular.
By tinting the windows of your automobile you will benefit from improved well-being every day, and you will have a personalized car with a more stylish appearance. An opaque tinted film can be especially advantageous when you are in a car, and some windows face directly onto the sun. Also, because the colored film is highly resistant, it will help reinforce the windows to make a possible break-in difficult for a thief.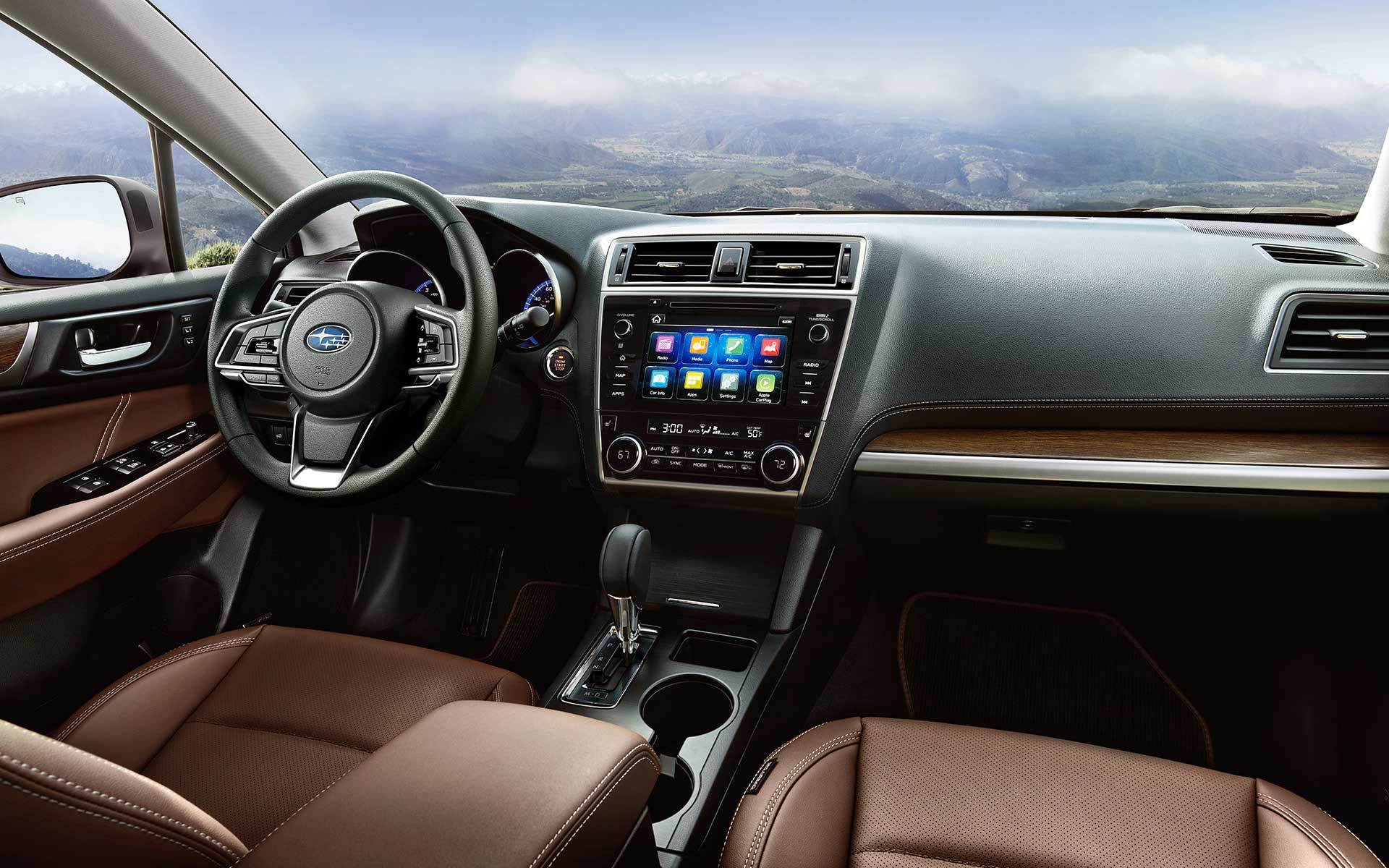 Also, darker shades can reduce glare from the headlights approaching behind. Visual comfort is also significantly improved, especially if you spend a great deal of time in your car. This operation is quick to set up, the film is cut to the size of your windows and the investment required is very minimal if you compare the cost to the many benefits that you will be able to enjoy with tinting on your windows.
To help you take advantage of the many safety, economic, and health benefits offered by tinted windows, Flatirons Subaru in Boulder Colorado gives you a variety of light and dark automotive films in its workshop serving Boulder, Eldorado Springs, Lafayette, Louisville. They offer several levels of protection so that you will quickly find what you need. Tinting film also makes it possible, for example, to provide a buyer a perfectly preserved interior at the time of resale.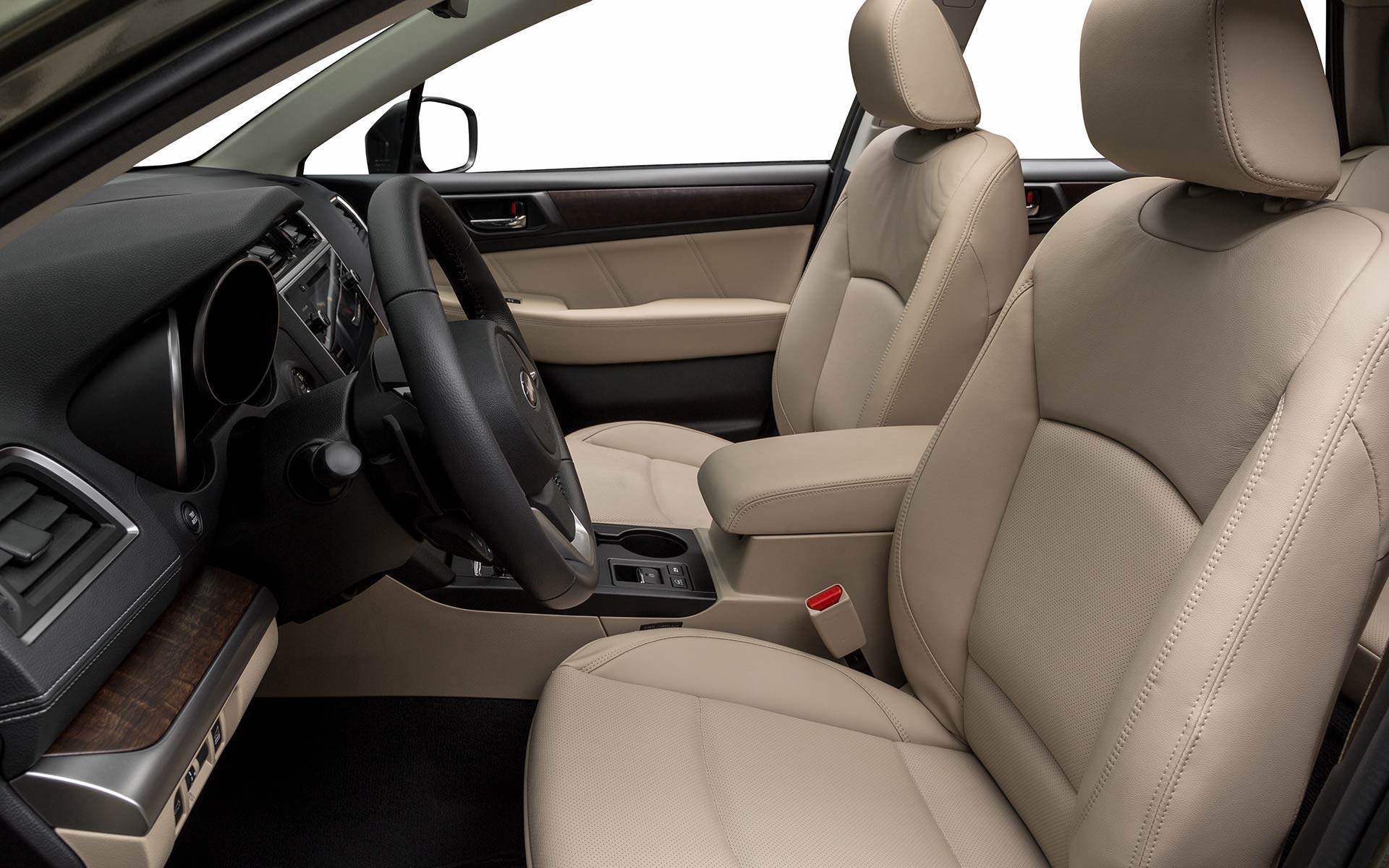 The technicians at Flatirons Subaru in Boulder Colorado also receive specific training to ensure the final quality and validate that the product is installed correctly to ensure that it lasts for as long as is possible, which ranges from two to ten years depending on the quality of the film. Regarding protection, tinted windows have other advantages. In the event of an accident in your Subaru Outback, tinted windows are much less likely to shatter, which reduces the risk of injuries caused directly by a broken window.
In addition to the UV protection function, solar films are also widely acclaimed today by users for improving their visibility while driving. You will also have less heat when the car is in the sun. With tinting film your vehicle is prettier, it will get less hot inside, it improves the appearance of your automobile, and it enhances the way that the light is perceived from inside the cabin.
Now that you are aware of more data relating to the benefits of Subaru Outback tinting, you should speak with the helpful staff at Flatirons Subaru, serving Boulder, Eldorado Springs, Lafayette, Louisville. They will help you to learn everything you need to know about getting the windows of your Subaru Outback tinted. Remember, there are a large number of benefits that result from getting your windows tinted.