Window Tinting for Subaru Forester in Boulder CO
View Inventory
Service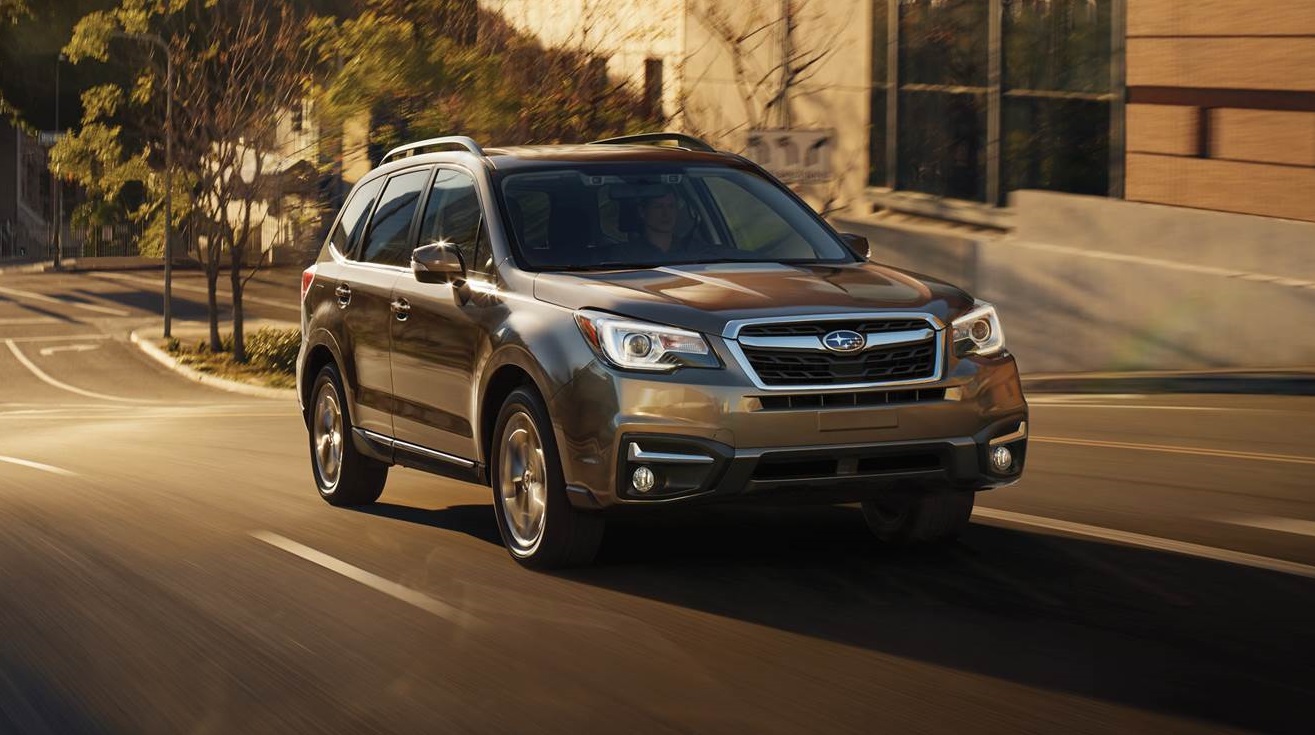 Window Tinting for Subaru Forester in Boulder CO
Car or truck glass tinting provides many advantages, such as safety, privacy, glare reduction, UV protection, protection against heat, and unique aesthetics. Therefore, solar films for your Subaru Forester guarantee you a high level of comfort and the tinted windows of a car work similar to tinted windows on the side of a building. Indeed, when a solar film is installed on the windows of a car, it helps the film to prevent the glass from flying in shards, in the event of an intentional or accidental impact.
Also, on the windows of your car, for example, solar films can also be applied with a decorative style. Therefore, you should get a solar film application for your car windows. Remember, a window tinting for Subaru Forester is your best ally against UV rays and heat.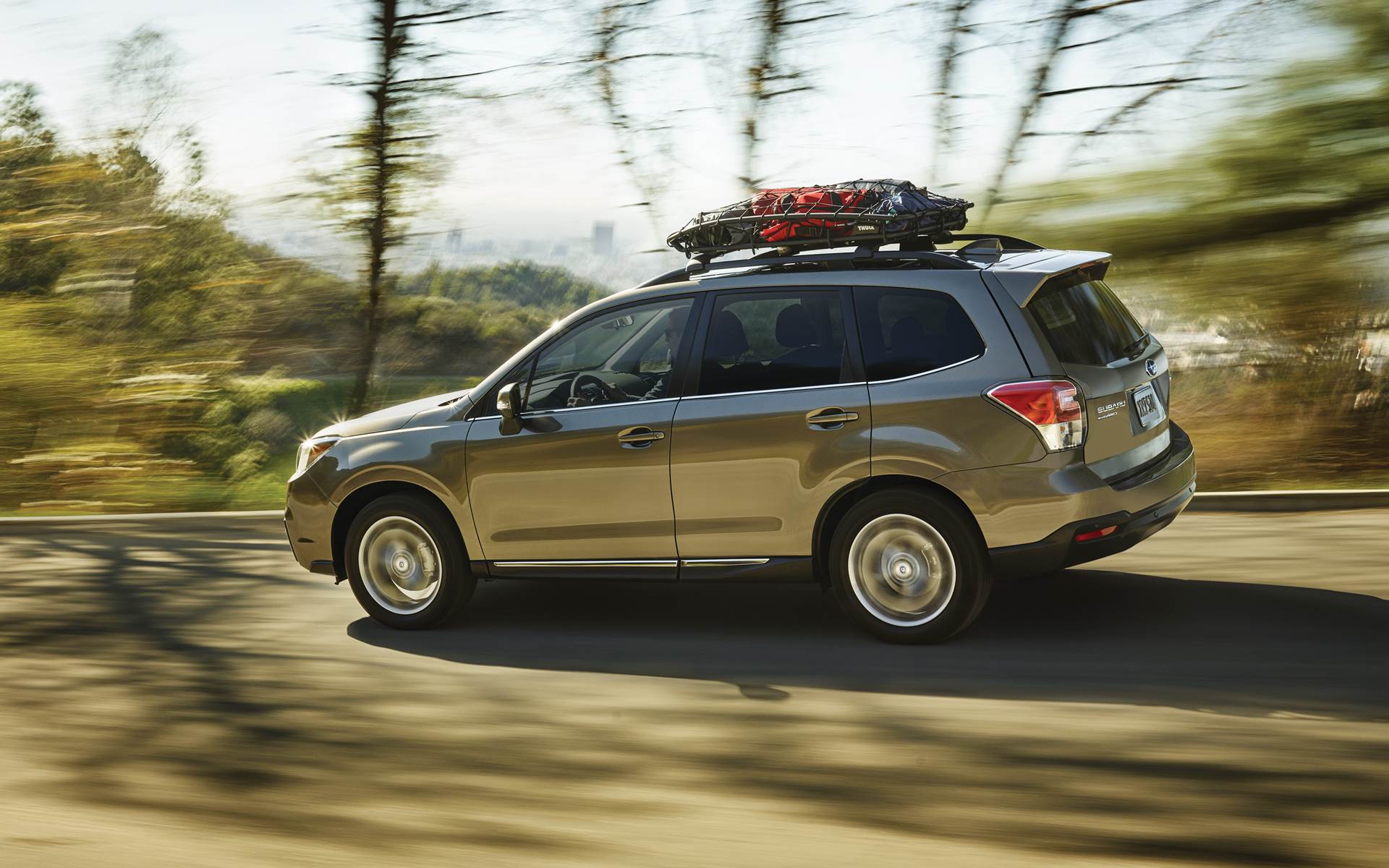 Remember, security tinted film also provides optimal protection against glass breakage and a car-jacking. Some ranges of window tinting for Subaru Forester can also reinforce the resistance of your windows to impact by making them up to 30 times stronger. Therefore, you should get your windows tinted in Boulder Colorado at Flatirons Subaru, serving Boulder, Eldorado Springs, Lafayette, Louisville. You should also get your windows tinted as soon as possible if you wish to enjoy all the advantages that window tinting provides.
The cabin is, therefore, a little cooler when the windows are tinted, and the air conditioning is more efficient since it has less effort to maintain the chosen temperature (remember, an efficient air conditioner provides fuel savings, and it is, therefore, a way to save lots of money). This film reduces the possibility of injury and damage to the interior if you are involved in an accident and also makes cleaning easier. There are also different colors for the windows. For all these reasons, you ought to get your windows in Boulder Colorado at Flatirons Subaru, serving Boulder, Eldorado Springs, Lafayette, Louisville.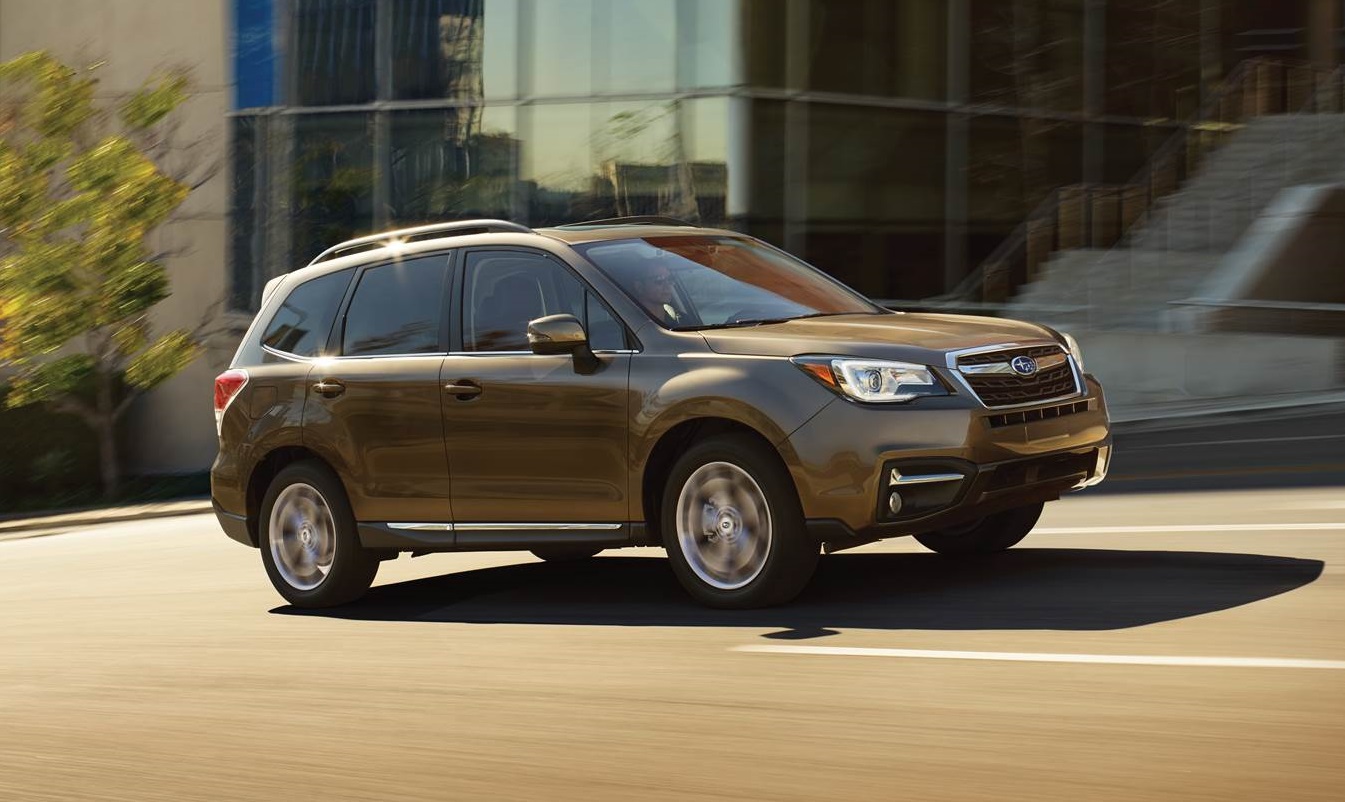 A window tint will block up to nearly three-quarters of UV rays, thereby protecting your passengers and the fabrics of your Subaru Forester. Say goodbye to the significant discomfort that you used to have to endure on long, hot summer days. A window tint will also be able to protect you against the excessive heat that you used to have to deal with.
That is because the UV films will block a lot of the heat that used to permeate your car when you had your automobile parked in the midday sun. It has been proven that using a solar film on your windows can reduce heat. Our range of tinted window coverings can, therefore, stop the heat by blocking up to nearly three-quarters of the solar energy. Air conditioning requirements will, thus, be reduced.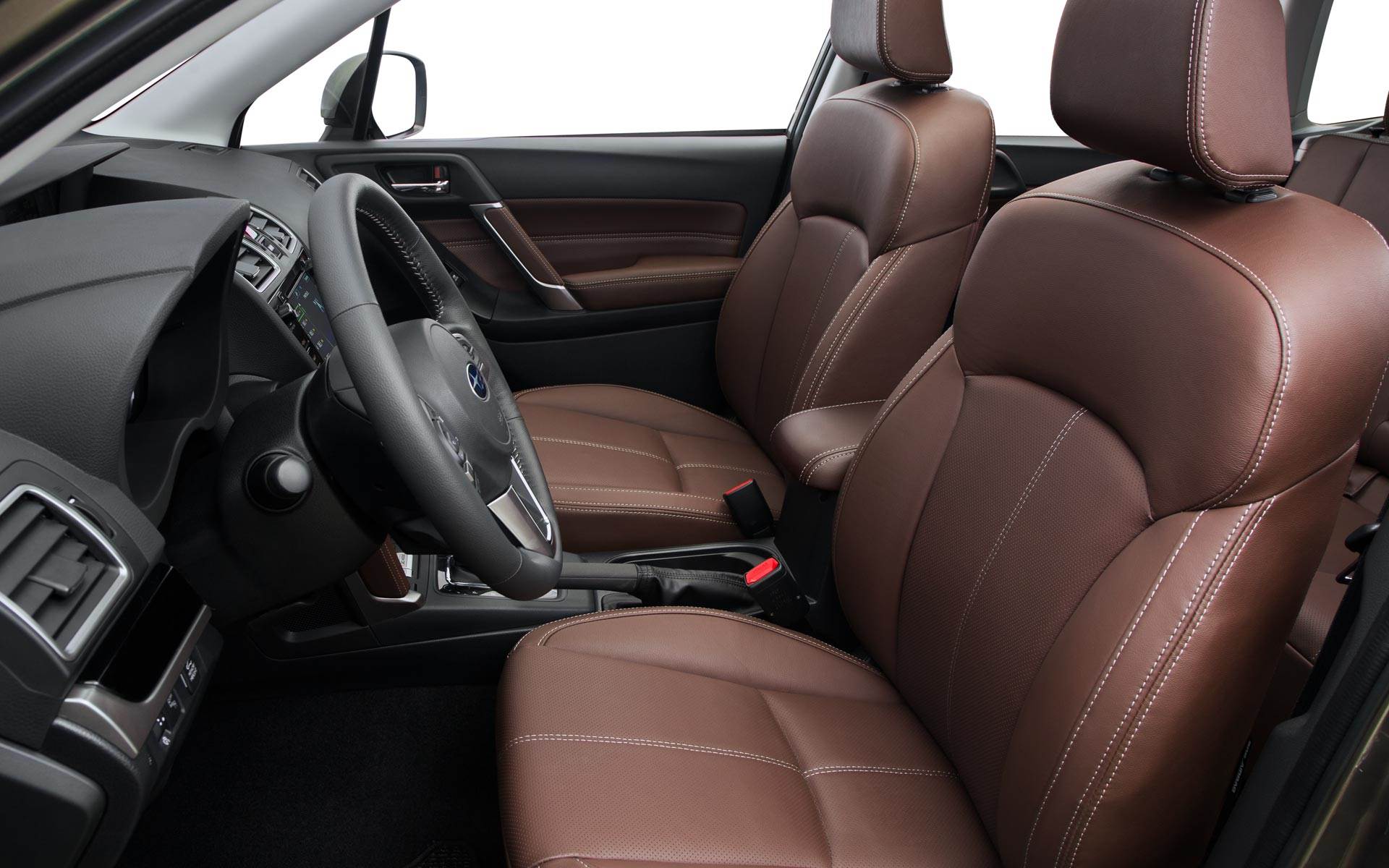 You can also change the style of your car at will according to the seasons and your desires of the moment. UV film on the glass of your vehicle will also improve the aesthetics of your automobile. Remember, you may choose from a multitude of models and colors to use on the windows of your motor vehicles.
You may wonder: "Does the automotive UV film prevent discoloration of my vehicle interior?" and "How dark are automotive films?" To answer the first query about automotive UV film, it will prevent discoloration of your automobile's interior. As an answer to the additional question: the darkness of automotive UV films can be variable depending on your needs.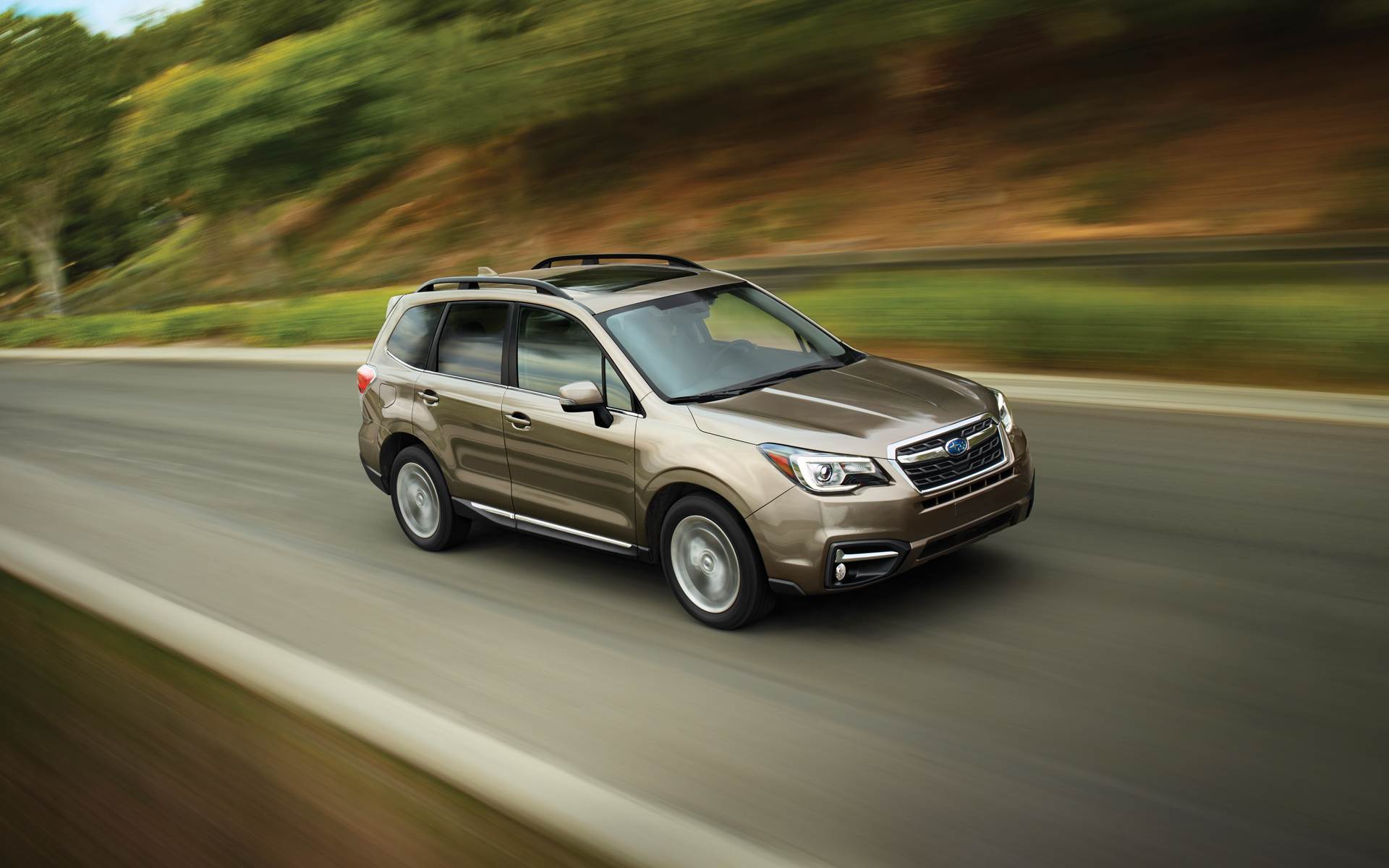 In the context of security, in the event of a break-in, the glass breaks in a star pattern. For an excellent job, you should be sure to get the expertise of a professional using films sold by companies that are certified by the maker of the film. Also, filmed windows in a car accident, even when broken, often remain in place.
Finally, there are the most apparent advantages of tinted glass: its look of course, which brings elegance to most well-maintained vehicles. It also requires no power source to operate. Remember, you should always use common solutions based on mild detergents, alcohol or ammonia mixed with demineralized water without abrasive to clean the film.
Also, your UV film will protect the leather of your seats in particular, and even the fabrics of the chairs and the interior, the wood of the inserts on the dashboard, the plastics, and any items made from rubber materials that you may have. You do not have to suffer anymore from the rays of the sun which weaken and bleach the contents in your car. There are also different degrees of opacity within tinted films, which helps to preserve the privacy of your cabin.
Regarding security, solar films also offer a bulwark against thieves who try to break into the car. Your car will also be more pleasant, and you will be able to avoid turning on the air conditioning, a component which uses a great deal of fuel.