Subaru dealer serving Fort Collins CO
View Inventory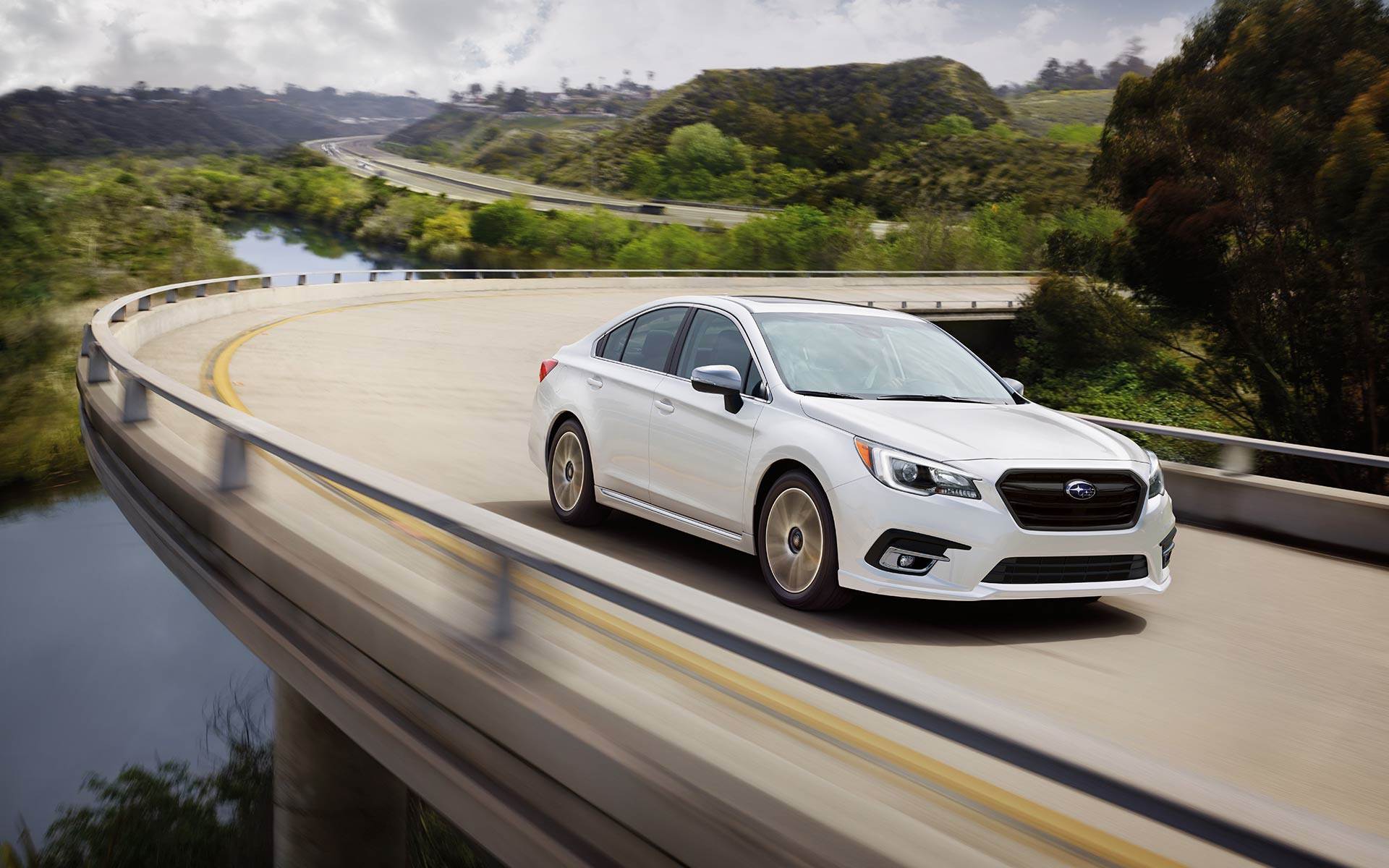 Subaru dealer serving Fort Collins CO
If you are searching for a new vehicle, you should visit a Subaru dealer serving Fort Collins CO today. Shopping from a dealership always results in better service, higher quality products, and higher customer satisfaction. When you choose a dealership like Flatirons, you can find all models from the Outback and Forester to the Impreza and Legacy.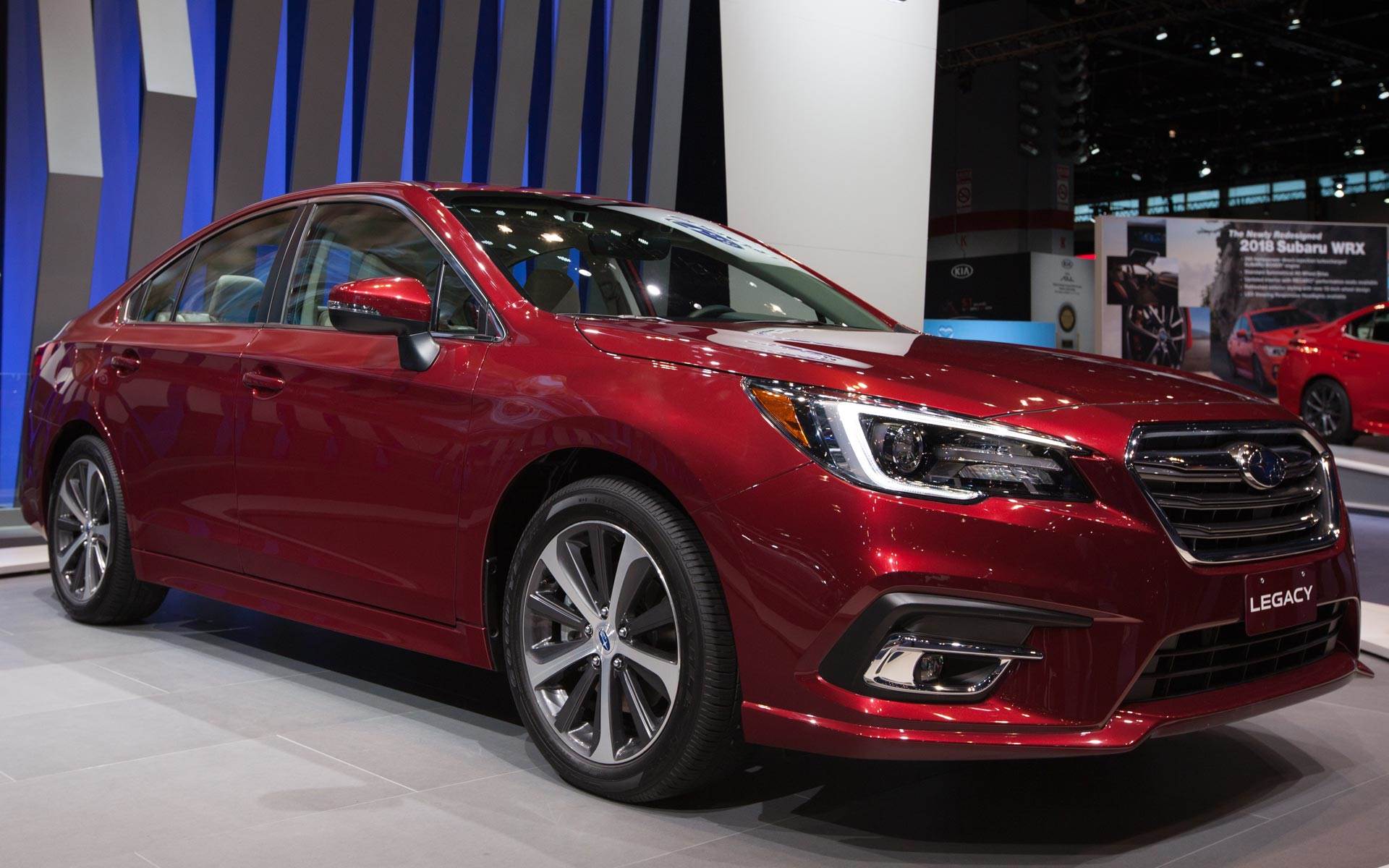 Subaru New Dealership Vehicle
There is a new car for each and every driver on the road. The dealership near you has everything from compact sports cars to spots utility vehicles capable of taking you off-road or through the city. Families with children love the larger family vehicles like the Outback, Forester, and Crosstrek. Busy professionals may find the perfect speedy 2-door car for them, like the BRZ. Everyone else might find their perfect car in the Legacy, Impreza, or WRX. You can contact Flatirons Subaru to find out more about test driving any of these vehicles and to learn more about what features these vehicles offer.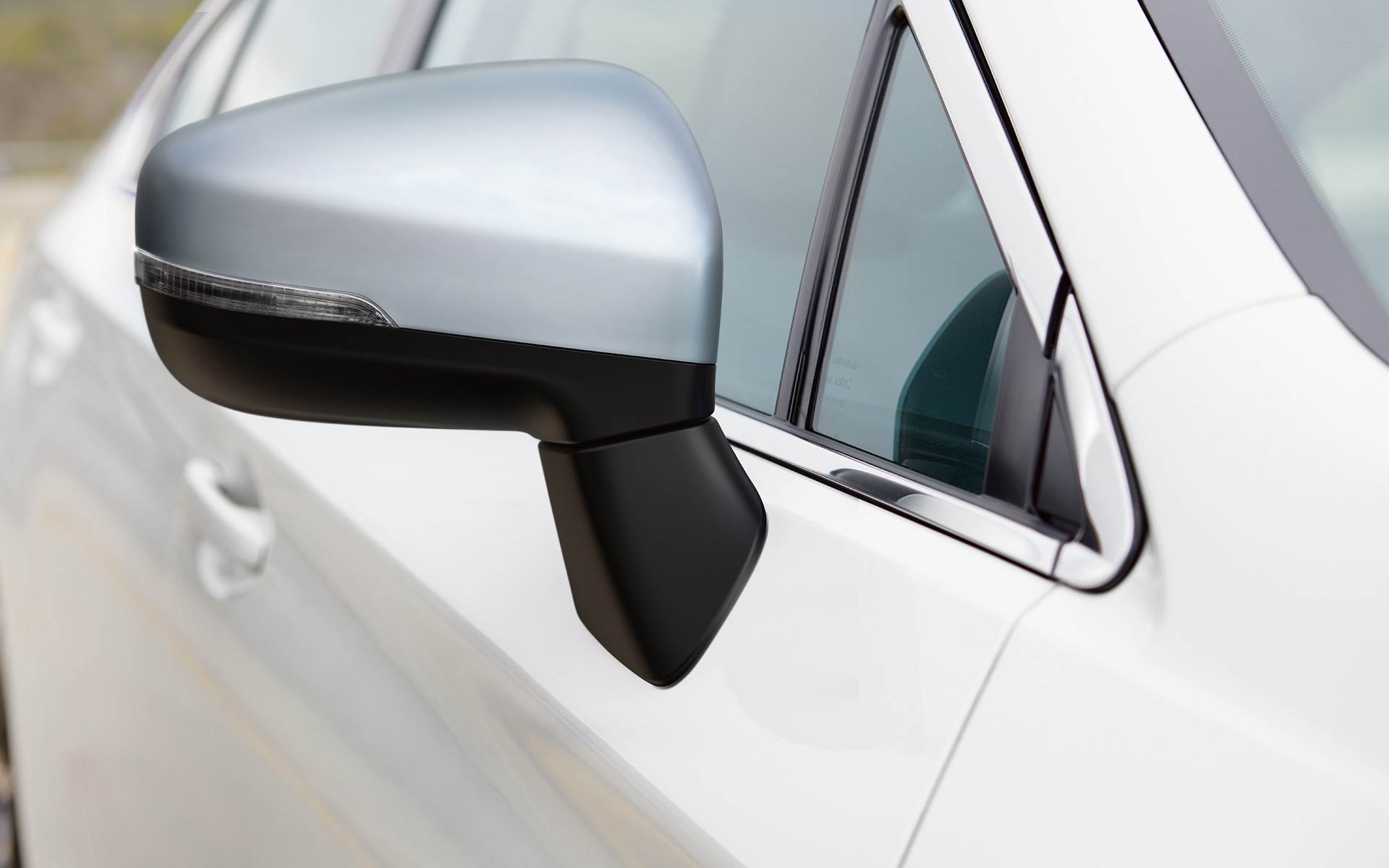 Dealership Specials And Quotes
Many consumers looking for a new and used car dealership often want to know about specials and quotes. Browsing online for internet specials before you go into a dealership near Fort Collins is a great way to find internet and other specials. Taking a look at the vehicles available online first also helps you narrow down your choices. You can compare everything from stylistic choices to functional parts such as horsepower and the number of doors. Looking online first often saves you time when you do visit the dealership near you. Contact Flatirons Subaru today to find out more about their great offers and savings. Manufacturer's offers and incentives are always available on the website, too, so you can easily find the right offer for you.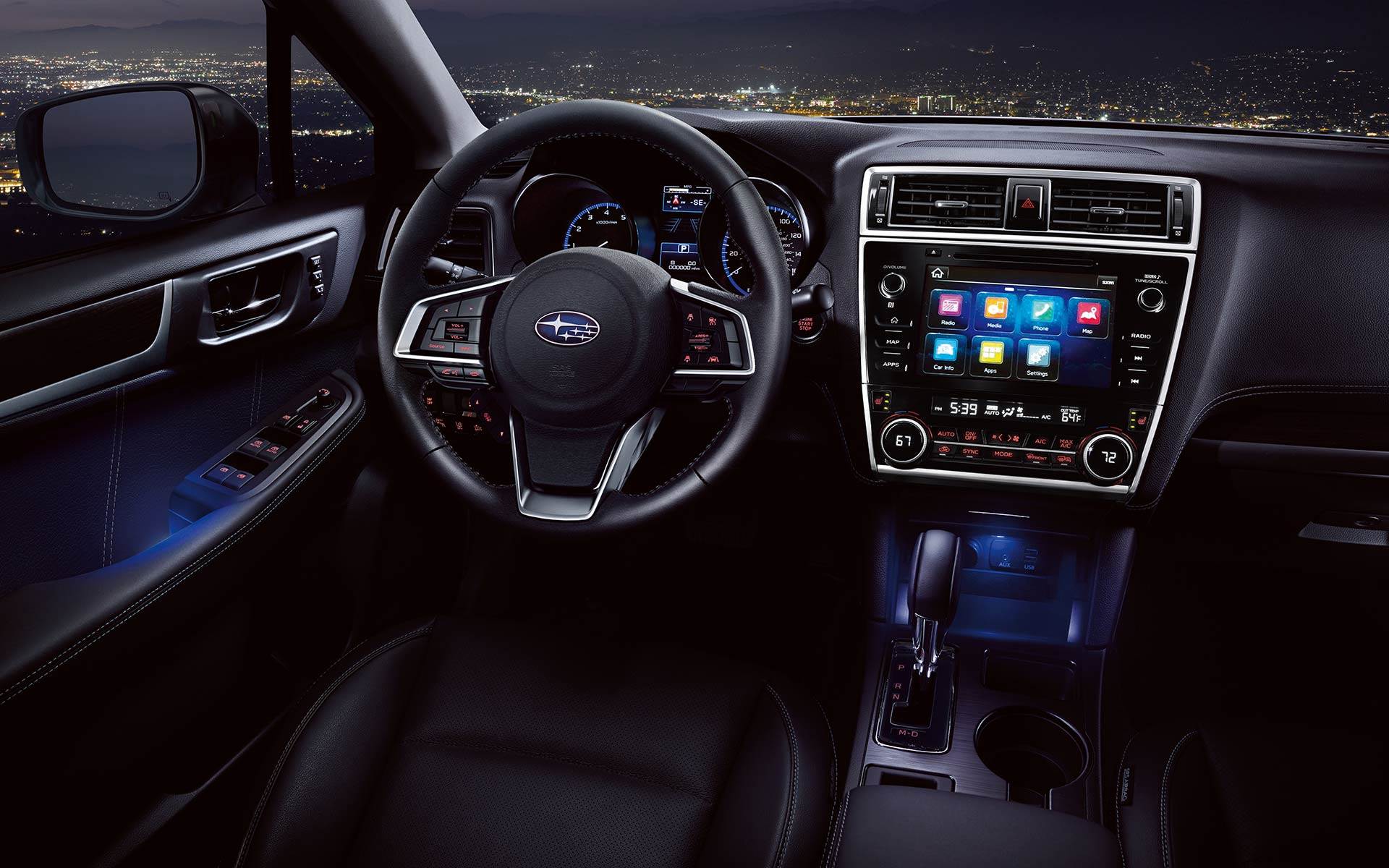 Vehicle Finance And Auto Loans
Before purchasing your new car, you may want to look into auto loans. Even with the great offers, savings, and internet specials available, most people require additional funding. It is always a good idea to find a dealership that also offers financing. This makes the entire experience much more convenient for you. It also guarantees that the individuals responsible for financing communicate with sales staff. Seeking financing from third party organization often results in lengthy delays and occasional miscommunications. When you receive financing from a dealership, you do not need to worry about these types of delays. Take a look at your local dealership to apply online for vehicle loans today. You can fill out an application online, get approved in moments, and once that is done, start looking for your new or used car.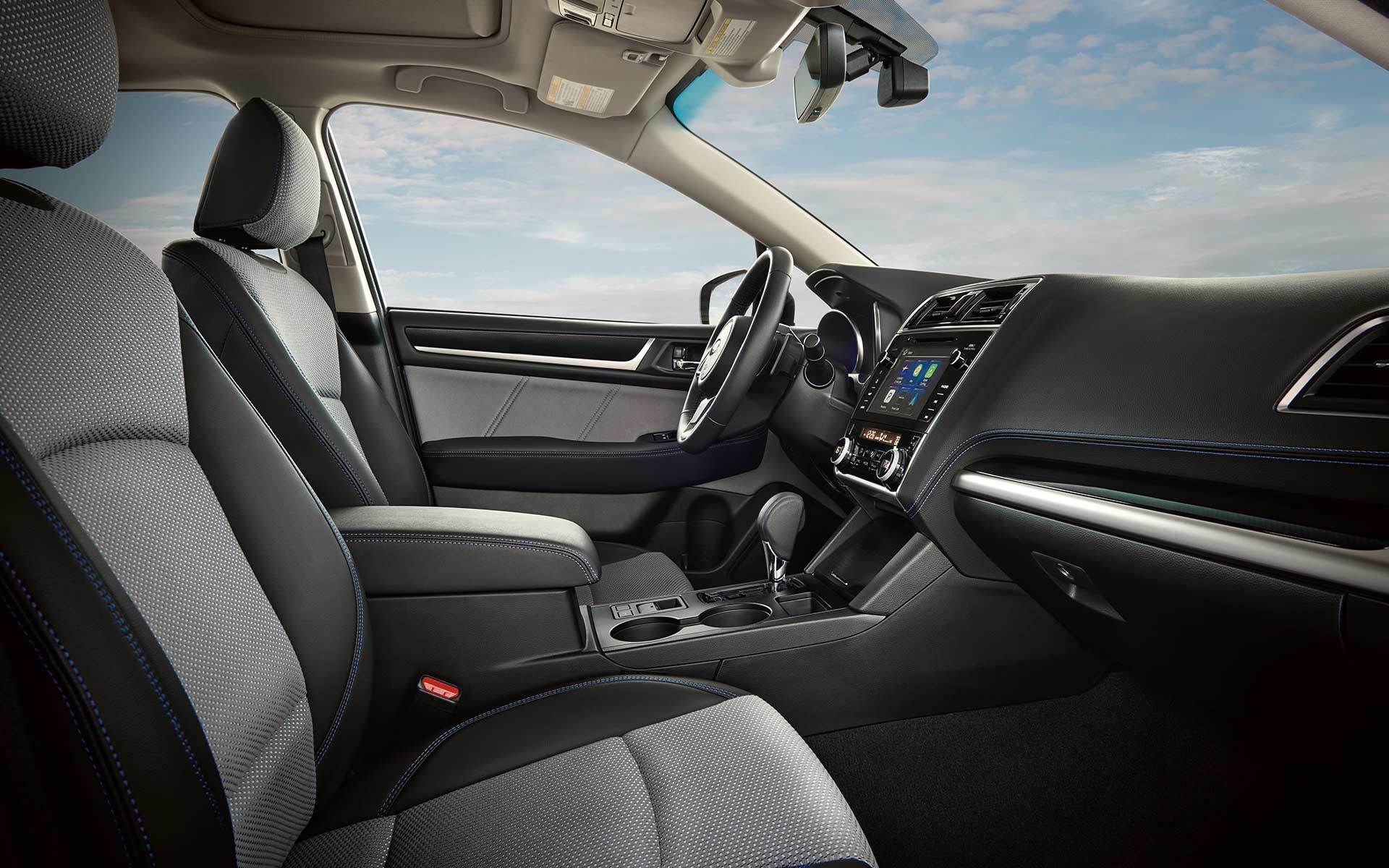 Subaru Auto Repair And Service
Buying a new vehicle can often carry a bit of anxiety. Consumers often report feeling a sense of stress about the need for automotive repair. Taking your brand new car to a service center you do not trust is never an ideal situation. Instead, look for a new and used car dealership that offers repair and maintenance services. You can also visit the dealership's service center for things such as emergency professional repair work, routine oil changes, brake and transmission work, and more. Remember, a dealership's repair and service department is more knowledgable about the make than an independent repair center is. You also can get manufacturer parts, something that is not available at other car repair companies.
Request Subaru Services
When visiting your Subaru dealer serving Fort Collins CO, be sure to ask about the services listed above. Automotive repair and auto loans are always services you want to receive directly from a dealership. Service staff members at a dealership understand your vehicle better than someone trained in general automotive maintenance. These individuals have years of on the job experience fixing cars just like yours. As a result, they can quickly and accurately identify and repair common problems.
Replacement parts are also available to dealerships much sooner than general repair shops. Consumers should also seek out their automotive loans directly from your local dealer. This makes finding automotive loans easier, and also helps make the entire car-buying experience much more convenient. Call or contact the new and used car dealership near you for more information on these services or to take a look at the available inventory. Even if the car of your dreams isn't at the local dealership, they can usually find one nearby.
Buying a new vehicle does not need to be a stressful experience. In fact, when you shop from a dealership near Fort Collins, it can even be the highlight of your week. There is no need to worry about shopping for a brand new or used vehicle. The experience is often quick, easy, and enjoyable. Contact your local dealer online, by phone, or by coming in to the dealership to find out more
*The above is for information only. Please contact your local dealer for current details.