Subaru Impreza Window Tint in Boulder CO
View Inventory
Service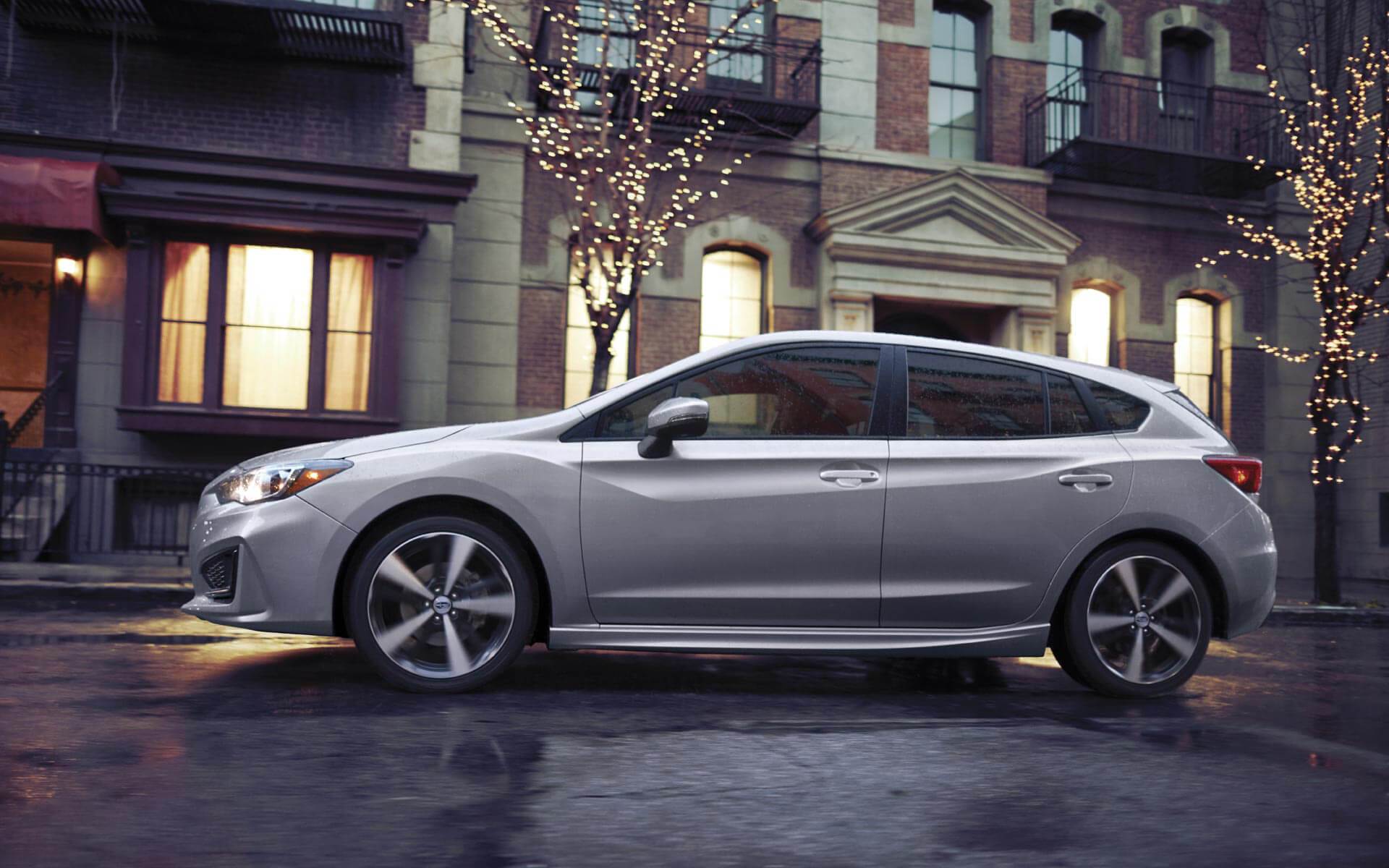 Subaru Impreza Window Tint in Boulder CO
Tinted windows make it possible for a driver to be invisible from outside the car and thus allow you to keep a certain level of intimacy during your drives, and they do this without your vision of the outside being significantly diminished. Also, many tinted films filter out up to 99% of the harmful UV rays that are emitted from the sun. A window treatment also makes it possible to conceal yourself from others and to hide your precious possessions, thereby becoming an effective way to discourage thieves.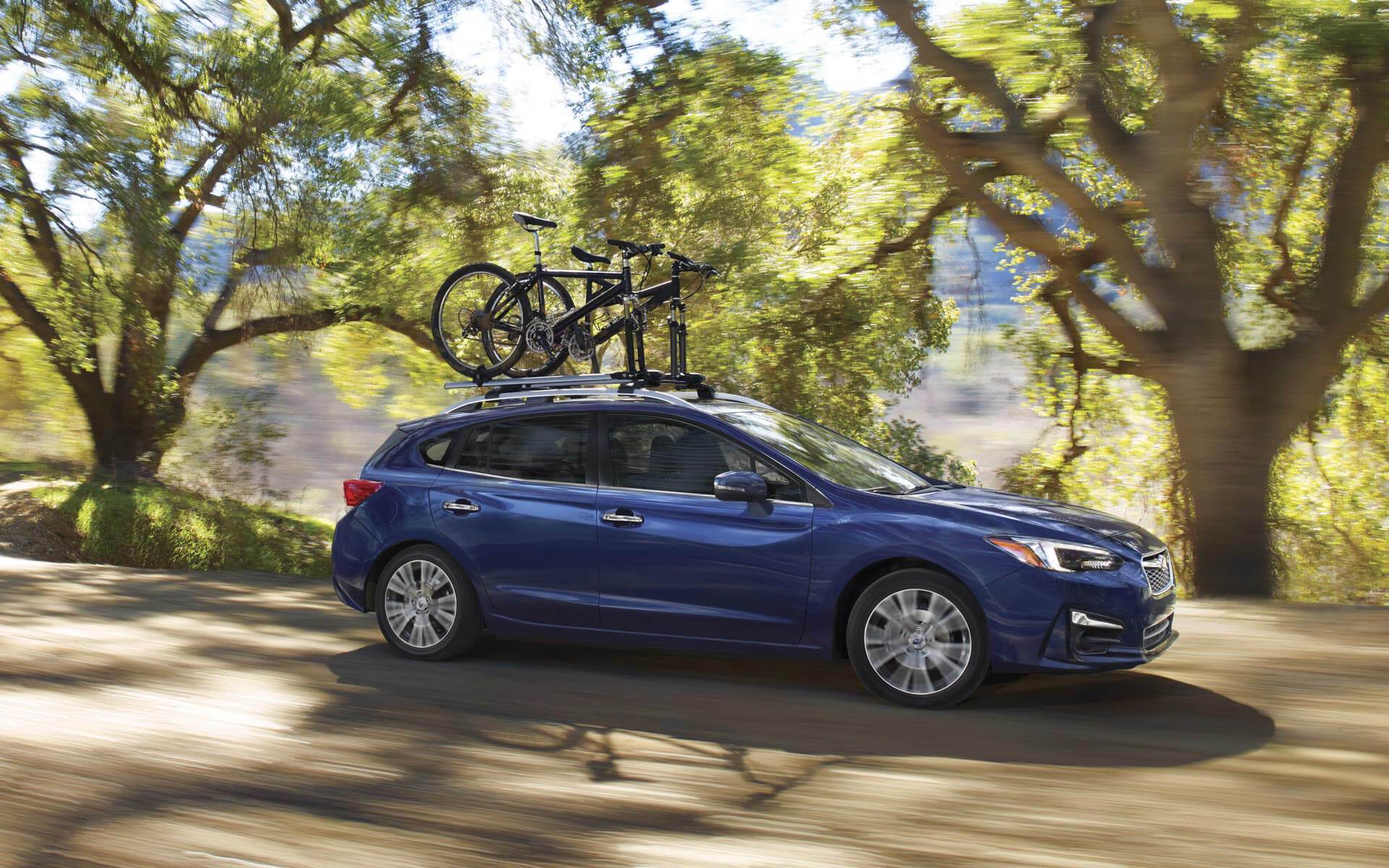 You will also be able to enjoy more privacy thanks to tinted windows. There are also one-way glazing systems that will provide you with perfect visibility while driving, while also providing an opaque window from the outside. Also, because the ultraviolet rays are stopped, the heat itself is eliminated.
The installation of solar films on your windows will provide you and your passengers a certain level of intimacy, and you can drive without being seen or watched by other motorists. These films also have an aesthetic purpose in that the dye can be of different colors and they allow passengers not to be seen from outside the vehicle. The window tinting may also result in a temperature drop of a few dozen degrees.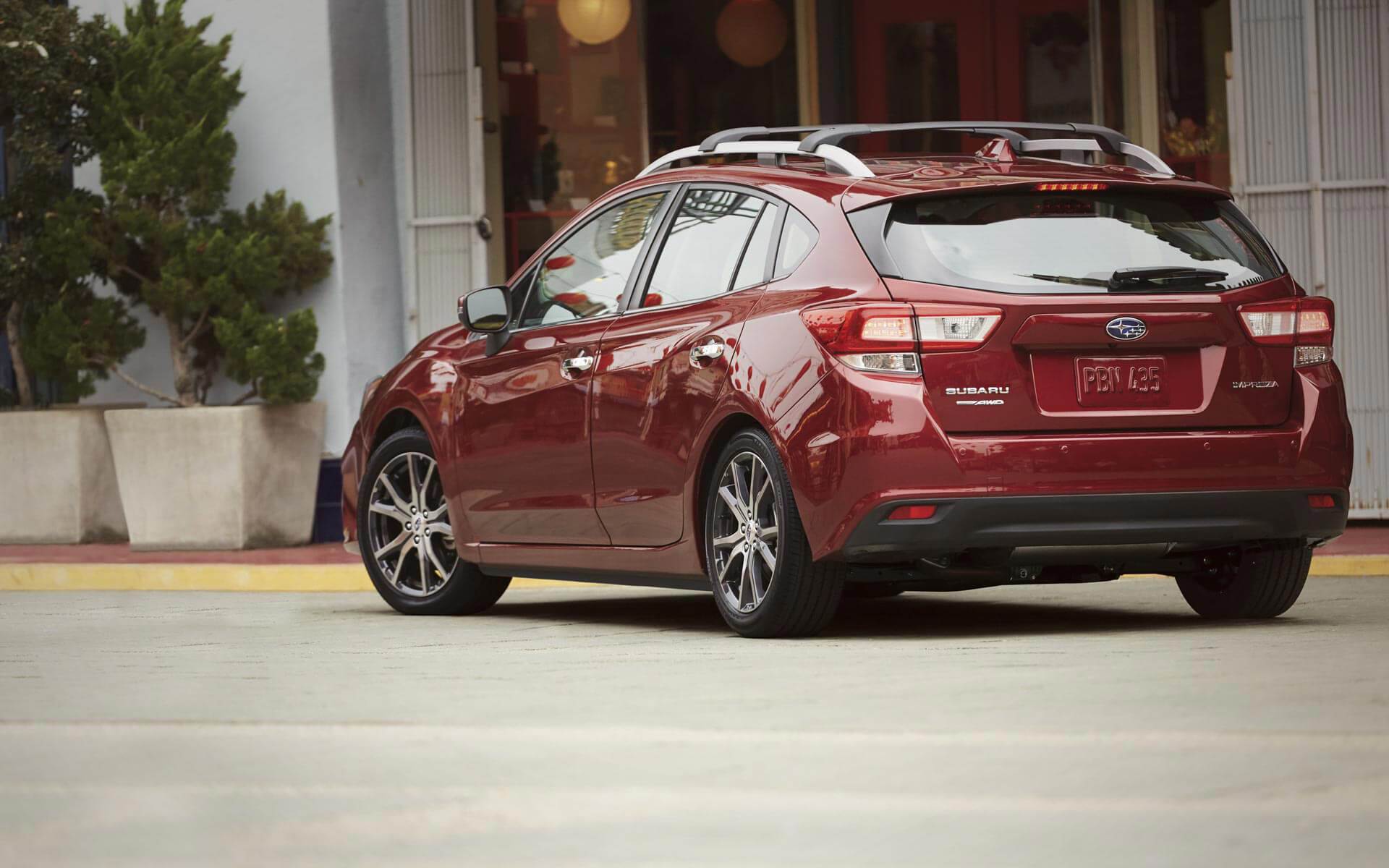 Tinted films also provide protection against prying eyes, a reduction of glare, protection against car-jacking and glass breakage (with reinforced safety film), protection against heat, and they bring style and aesthetics to your car. UV rays are also the leading cause of discoloration of leather and car upholstery. Remember, the primary role of tinted windows is to protect the interior from the sun's rays.
However, you should also be aware the use of air conditioning has an impact on the fuel bill. Therefore, if you have tinted windows, you will also benefit from being able to run the air conditioning less and thereby save money on fuel for your car. Tinted windows are an ideal solution to protect against the sun's rays and heat, and thus improve an automobile's thermal insulation.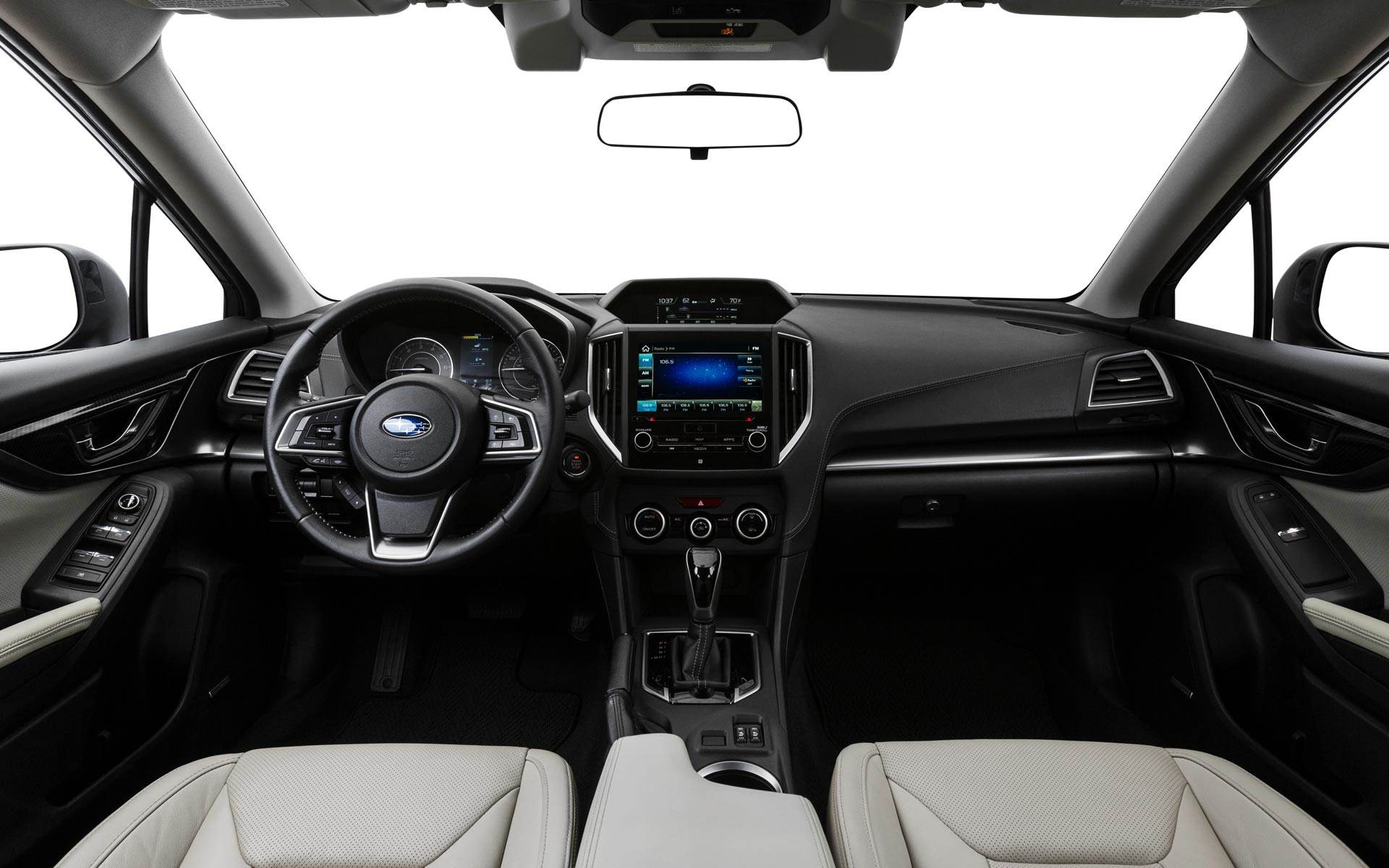 The interior of your cabin will be less exposed to the prying eyes of strangers, thus protecting your personal effects as well as the fabrics inside the car. Are you in Boulder Colorado and looking for a team of experts to install and remove tinted windows? If so, you ought to visit Flatirons Subaru, serving Boulder, Eldorado Springs, Lafayette, Louisville.
A tinted film will reinforce your windows, and they will slow down the UV rays coming from outside while avoiding the projections of glass pieces inside the cockpit in the event of an accident. The solar film applied to your windows also blocks about 99% of the UV rays, so all the leather, fabrics, and the interior lining of your car will be protected from the sun by the tinting. The other factor of potential savings for individuals or professionals is the simplicity of film implementation.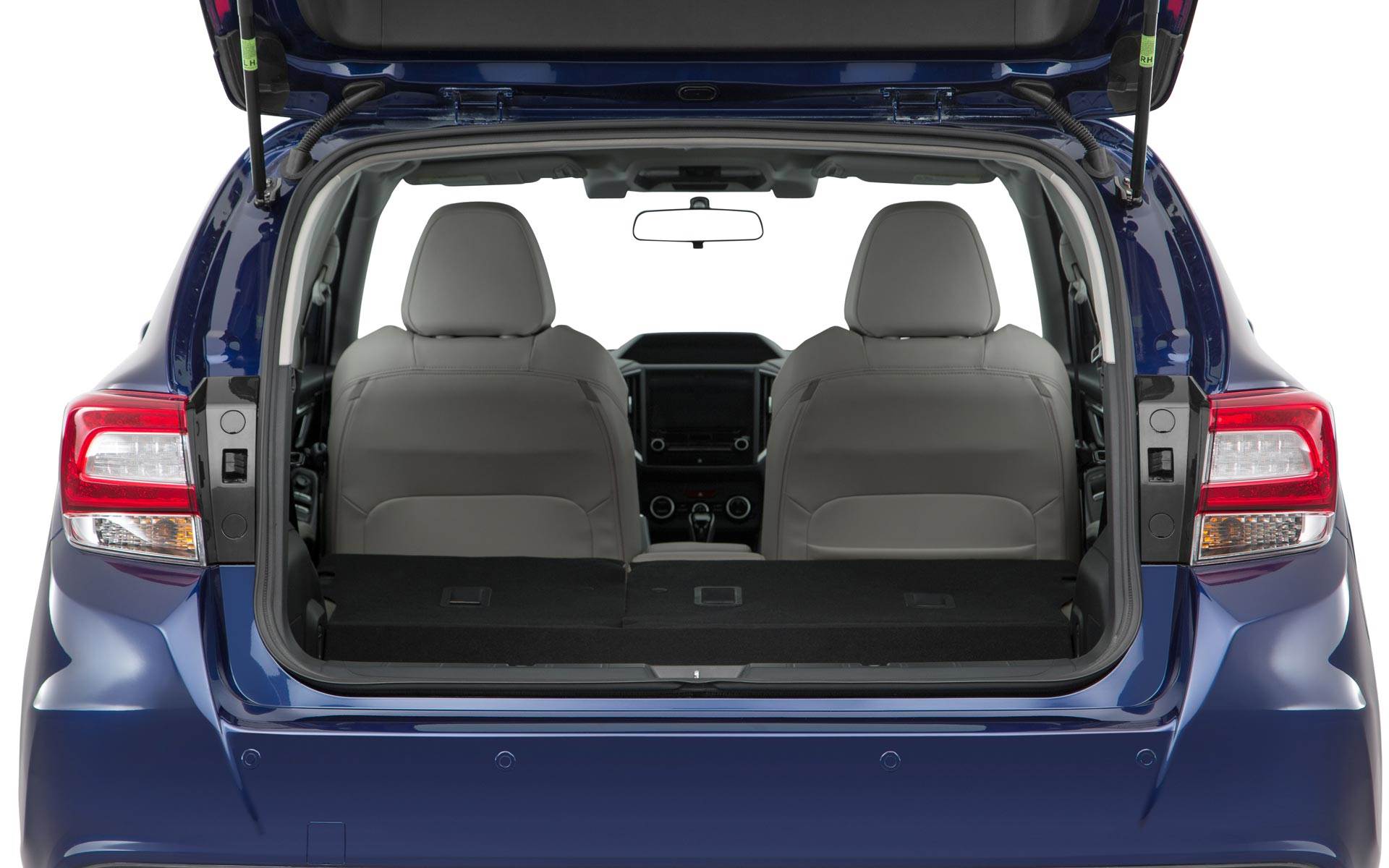 There is a wide range of colors and patterns of tinting that you may use to customize your car and to match the colors of your cabin. The last advantage concerns glare: with dark windows, you save your eyes at night in front of poorly adjusted headlights and during sunrise and sunset when the rays are shaving the windshield. After reading all these benefits, do you want to tint the windows of your Subaru Impreza in Boulder Colorado?
Therefore, are you looking for a team of experts to install tinted windows in your Subaru Impreza? If so, you should stop by Flatirons Subaru, serving Boulder, Eldorado Springs, Lafayette, Louisville. Remember, a Subaru Impreza window tint will provide so many different benefits that it will be well worth the investment.
Our dealership offers the services of real experts who can install a tint on the windows of your car correctly. Are you are in possession of a vehicle and do you want to have tinted windows? If so, they will be able to help you to get the right window tinting to solve all your issues.
You may wonder: "Why should I have window tint films installed?" Well, window tint films also offer the advantage of privacy. A Subaru Impreza window tint of course also makes it possible to avoid people easily seeing your personal belongings. Window tinting also prevents other from recognizing you when you are a passenger and to a lesser extent when you are driving.
The modern tinting process also makes it possible to adapt the tinted film to the curve of the windows of your car, which facilitates the use of such film on any vehicle. The experts at Flatirons Subaru will be able to help you get an excellent installation by a specialist trained in the techniques necessary to correctly install tinted windows in your car. Such windows also provide UV protection and protection against the discoloration of vehicle interior plastics, materials, and leather components.