Boulder CO 2018 Subaru Outback
View Inventory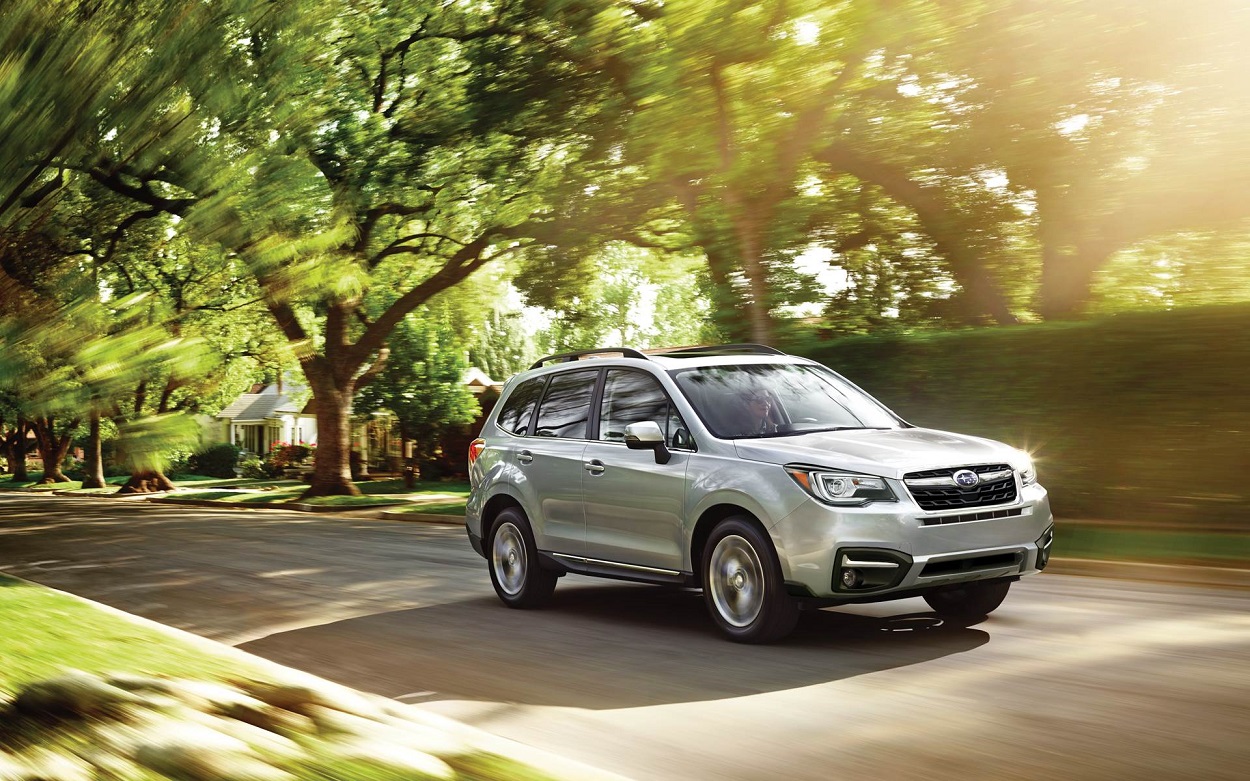 Vehicle Overview
Subaru's new Outback is going to please those people who were looking for only minor changes to the interior and exterior but BIG changes to safety features, which has troubled the brand in prior conditions. In short, the Subaru Outback in Boulder Colorado is going to please a lot of people with its newest features. The 2018 Subaru Outback from our top Boulder Subaru dealer welcomes you to a brand new season of adventure with this newest rendition of the wagon. Flatirons Subaru is proud to share with you the details of the latest version.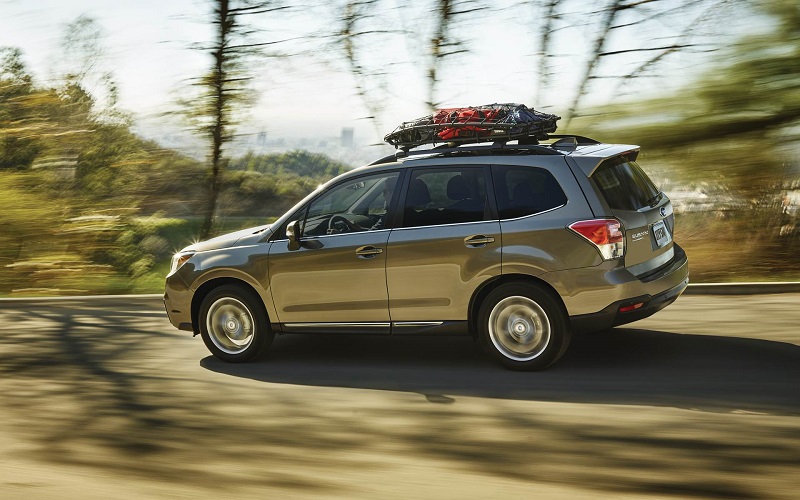 2018 Subaru Outback's Exterior
The 2018 version of the Subaru SUV has been upgraded with a very prominent and aggressive grille, increasing the rugged appearance of the exterior. It's going to be a big hit in Boulder Colorado with the customers of Flatirons Subaru. If you're going on a journey, the grille is a big way to announce it. Lighting technology on the exterior is another big addition to the model, making it one of those vehicles that make a big impression on those glancing on. We're proud to add these to our inventory and know that when they go up for sale, our Flatirons Subaru customers are going to be happy to greet them.
2018 Subaru Outback's Interior
The interior of the 2018 Outback is a home away from home for people who appreciate an SUV with a terrific multimedia experience. You'll enjoy Subaru's "Starlink" system which puts you in touch with Apple CarPlay, Android Auto, and Pandora radio. You'll be able to access news, Sirius, podcasts, and even audiobooks during your travels. This is something the whole family can appreciate. Not much on multimedia? How about comfort! There's 108.1 cubic feet of passenger room for the family. One of the most impressive features of the 2018 Subaru Outback is its noise-reducing laminated front glass which will make for a much less noisy journey.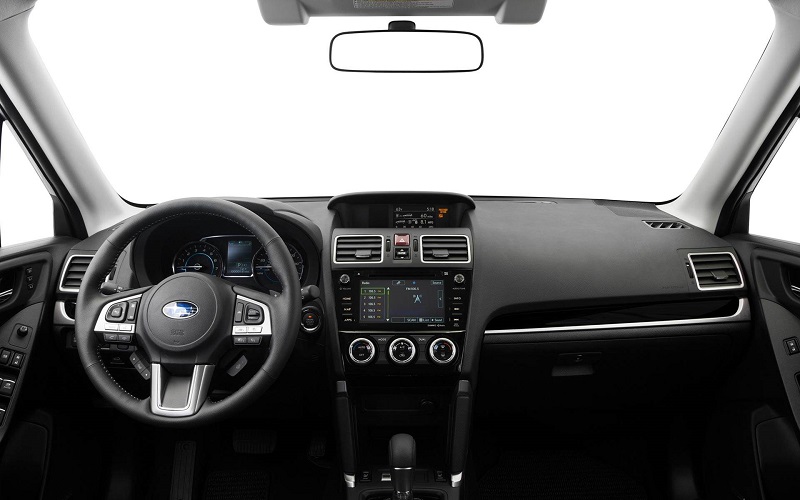 2018 Subaru Outback's Mechanical
Can you take this off-road? You bet you can! This new Subaru is a brand new beast. This 2018 model was born of a class of vehicle that is the longest lasting in its class. For example, 98% of the Subarus that were on the road ten years ago are still out there powering along. This brand has always been one of those vehicles that is tough enough to make an impression today AND tomorrow. They're a huge favorite in Boulder Colorado and elsewhere. We're serving Eldorado Springs, Lafayette, Louisville, Boulder and other areas with the type of mechanical excellence that only this brand can serve up. When these go up for sale, they're not going to last long.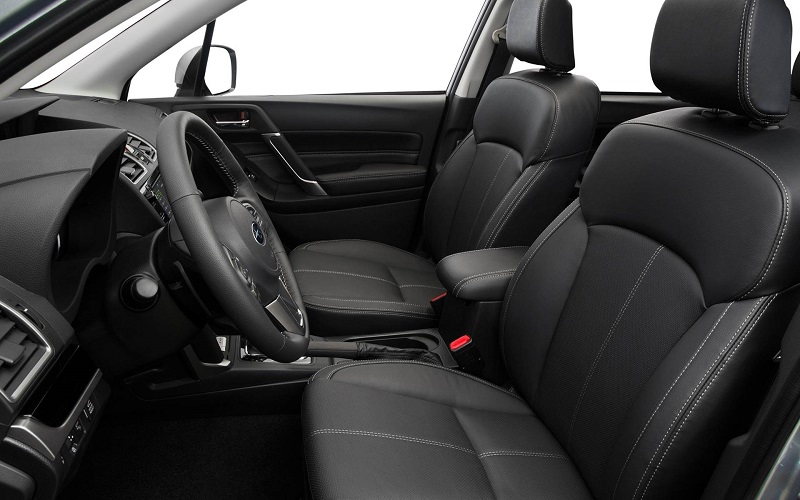 2018 Subaru Outback's Powertrain
Once again, we've mentioned that the newest models up for sale are going to be able to go off-road and in style. We're a Boulder Subaru dealer that KNOWS just how rugged these engines and systems are. With standard symmetrical all-wheel drive and Boxer engines built in, you're going to have a lot of power at your disposal, but most importantly, it's evenly distributed for a smooth ride. The most powerful engine available for this one gives you a whopping 256 horsepower workhorse that is going to get your family anywhere they want to go, even if it's off-road.
2018 Subaru Outback's Safety
Get ready for the premier safety features of tomorrow, all at your fingertips today! The Starlink system includes Automatic Collision Notification and Enhanced Roadside Security, all built into your vehicle. Then there's the Eyesight system which will let you know if you're getting outside of your lane. This is especially good for families who plan to take very long trips and might become the victim of drowsy driving. With Eyesight, you're going to have an extra pair of eyes to help guide you safely to your journey. You've also got Blindspot detection WITH Lane Assist, so you're always going to be in a safe vehicle when you travel in this vehicle. We're serving Eldorado Springs, Lafayette, Louisville, Boulder with only the safest of all vehicles and this one definitely is among the safest to be found anywhere on the road. You can trust your family to get to their destinations safely when they're traveling in this powerful vehicle.
Buy One Today
We're a Boulder Subaru dealer tht believes in our vehicles. If we sell a car, you can bet that we believe it to be powerful, safe, and a step ahead of the competition. We've been serving Eldorado Springs, Lafayette, Louisville, Boulder for decades now, so we know a good vehicle when we see one. We believe you're going to be absolutely amazed at what this latest edition of this vehicle can do for you. If you want to grab one of these remarkable vehicles, they're yours to test drive. We'll sit with you, answer questions, put you behind the wheel so you can witness its power and safety features for yourself, and then get you the best deal available on planet earth for this remarkable vehicle. We've been in this business a long time but even we were impressed by the amazing things that this one can do on and off road. Stop by today and let us get you started on your journey with this remarkable automobile. We'll not only help you get behind the wheel but go out of our way to make sure that you're comfortably able to afford it for your family.