2019 Subaru WRX Trim Levels - Boulder CO
View Inventory

Vehicle Overview
The Subaru WRX is a sporty little car that has a lot to offer. It's also affordable and attractive with an outstanding group of safety features that scored it a perfect 10 on US News. You may want to invest in this unique option if you're searching for a new car for your household. No other vehicle in the industry looks quite as impressive as the WRX does. Visit the dealer near Lafayette Louisville Jamestown if you're looking for something that stands out in the crowd of cars. The following is some detailed information about the features the 2019 Subaru WRX has and the trim options from which you may choose in Boulder Colorado. Schedule your meeting at the dealership when you're done reading about how fantastic a model it is.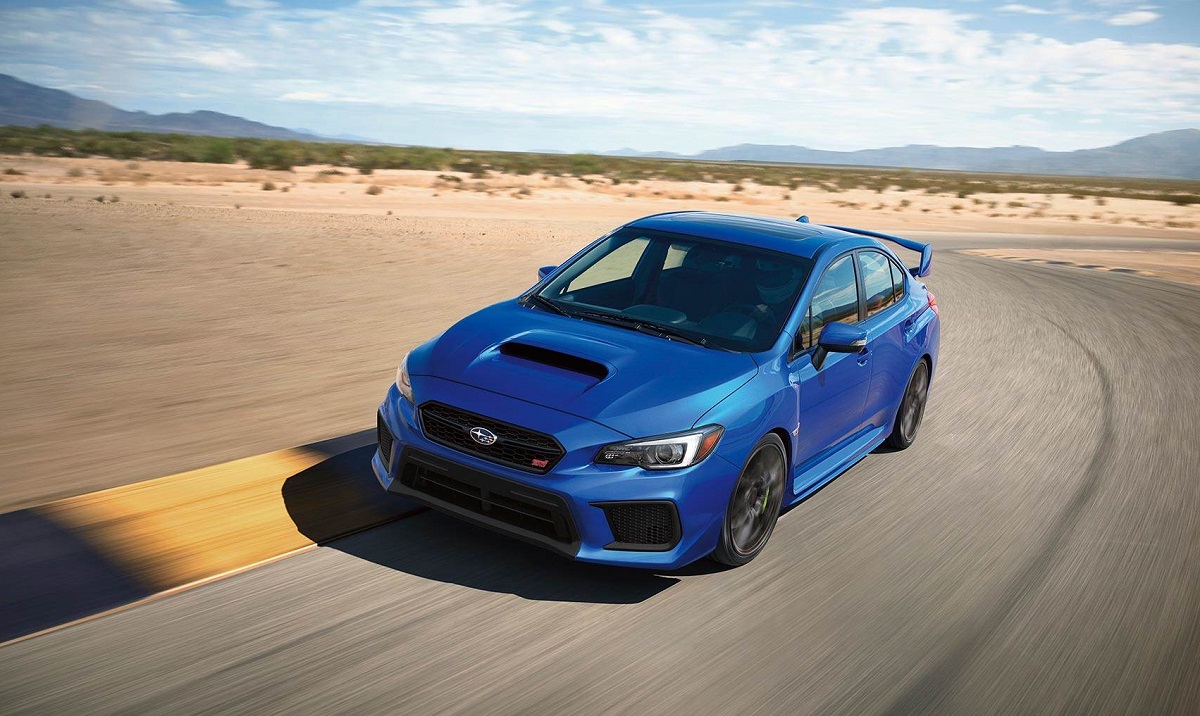 Exterior - 2019 Subaru WRX
The exterior is nothing short of amazing. The front, rear and trunk spoilers give it a uniquely sporty look that differs from all other models in the industry. You can choose from 17 to 18-inch wheels for your car depending on which trim you select to have as your own. The color options include dazzling choices like Lapis Blue Pearl, Pure Red and WR Blue Pearl. Select the one that best fits your personality at the dealership near you.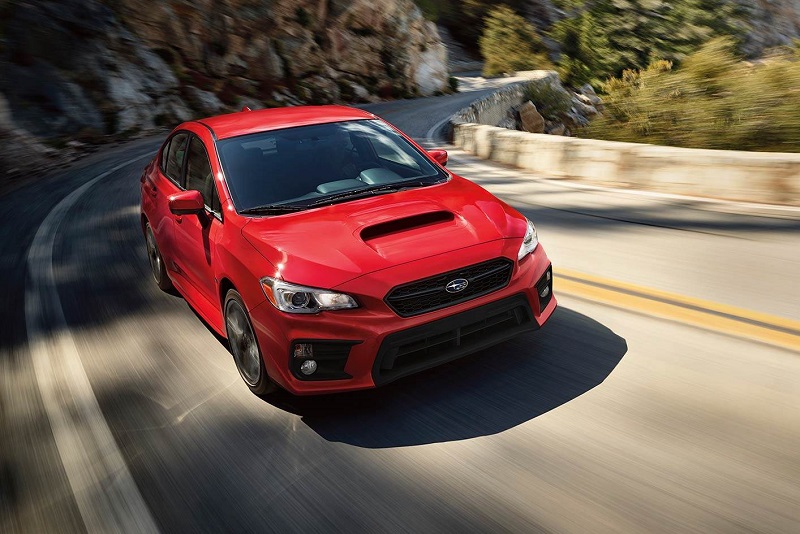 Interior - 2019 Subaru WRX in Boulder CO
It's important to have an interior setup that makes you feel comfortable and convenienced. The WRX interior does just that and more. Climate Control will keep you relaxed at all times. The dual cup holders will allow you to keep your drinks by you at all times. The storage tray and 12-volt power hookup will keep your most important devices charged up. Additionally, the interior is attractive and has soft seating and a gorgeous trim. Contact the dealer in the area so that you can get inside and experience everything it offers.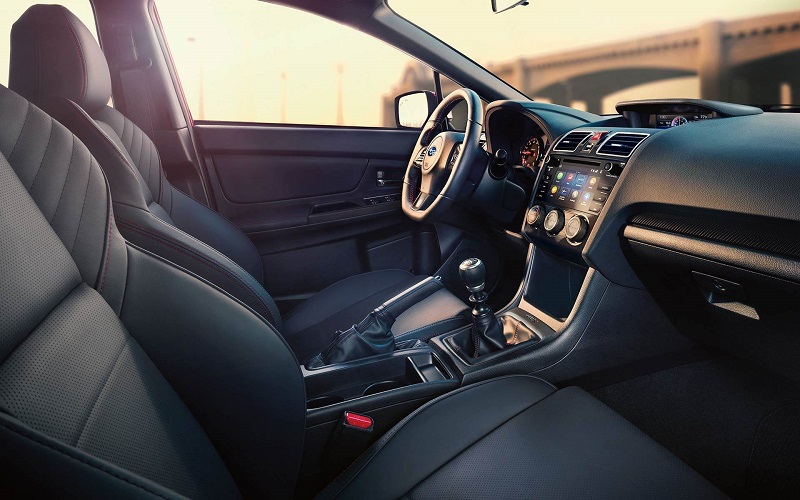 Mechanical - Subaru WRX specs in Boulder
The powertrain on all the models is impressive no matter which trim you choose to buy. At the very least, you'll get a 2.0-Liter Supercharged motor that will push out at least 268 horsepower. With that much horsepower, you'll be in the big league when it comes to sportiness. The kicker is that the model also offers fantastic fuel efficiency. It's a good car to buy based on performance and fuel economy alone.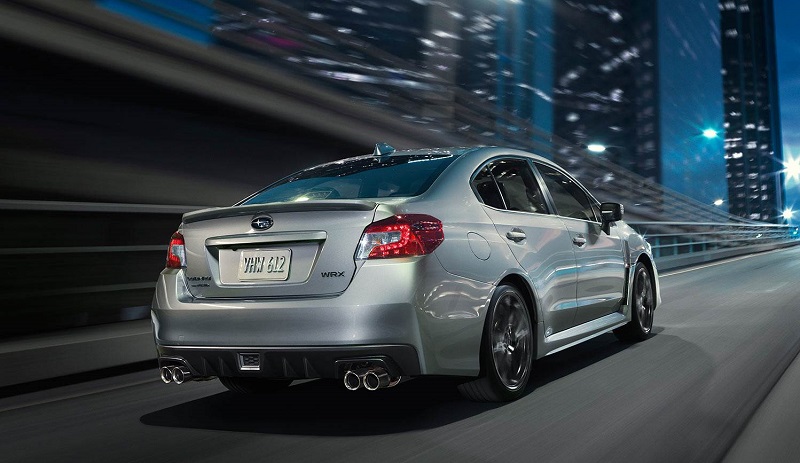 Powertrain - Subaru WRX specs in Boulder CO
As far as technology goes, you'll have a lot to play with if you invest in the WRX as your next vehicle. The vehicle has electroluminescent gauges on the 3.5-inch display that let you know your fuel economy numbers and such. The base model comes with electronic cruise control in case you want to relax and let the vehicle do the hard work for you. You'll also have access to dual USB ports in case you or your passengers have some electronic devices you need to charge while you're in the car. Additionally, you'll have a six-speaker sound system so that you can enjoy your favorite music while you drive. Those are not all the features you'll get in the WRX, but they're some of the most fantastic. Contact the dealer today to learn about the rest of the tech and mechanical features it has.
Safety - 2019 Subaru WRX dealer
You've read about the 2019 Subaru WRX Trim Levels. Now it's time to do something about them. Schedule your appointment to visit the dealer in Boulder Colorado so that you can test-drive the model that you chose out of the various trim levels. The salesperson will take you on a short journey so that you can experience all the greatness the model has to offer. You can talk to that person about what you want from a car, and he or she can then introduce you to the finance team that can help you obtain it today.